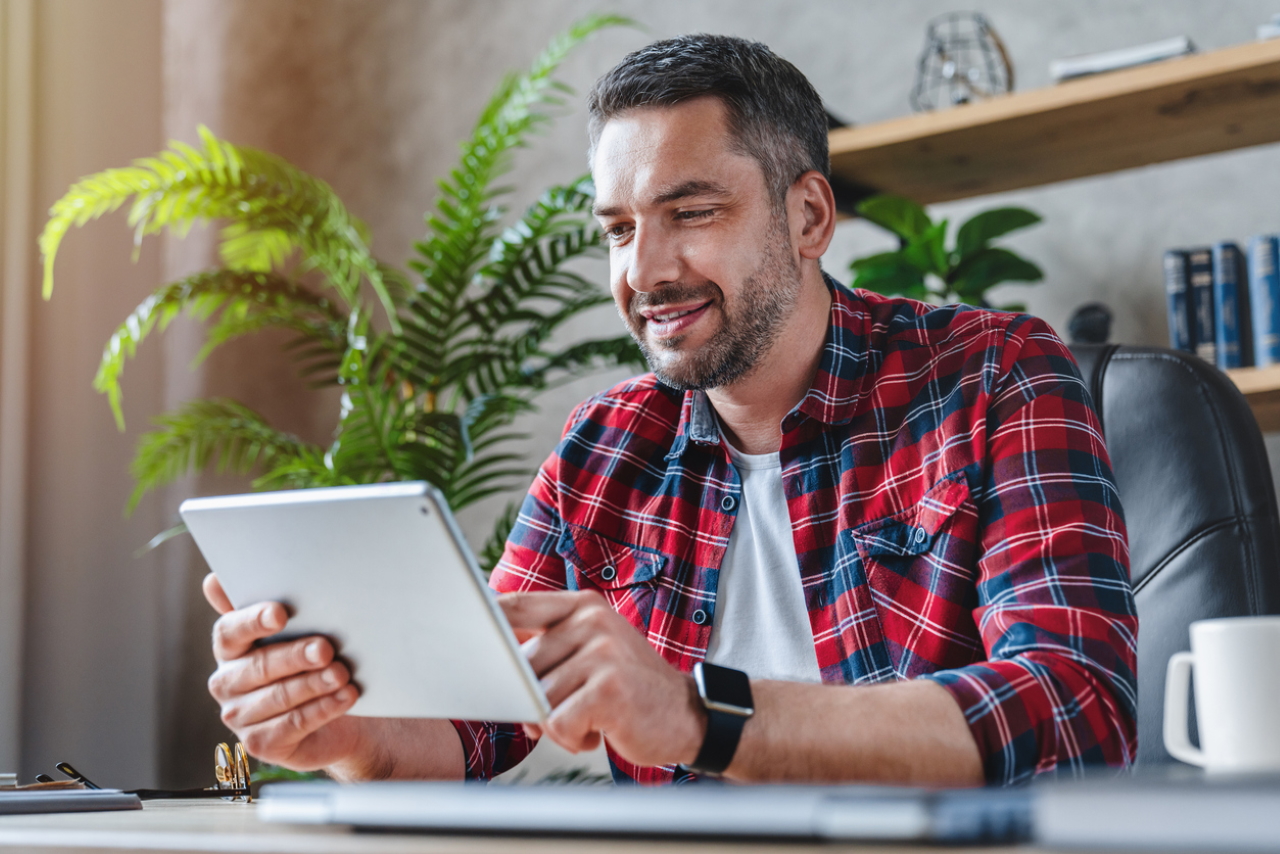 Many of you have recently received emails from Kindle Direct Publishing (KDP) announcing that Amazon is changing file requirements for KDP ebooks. As often happens with change, there is some confusion about how this will change how authors and publishers will upload their ebooks to KDP leading to questions and concerns.
From https://kdp.amazon.com/en_US/help/topic/G200634390:
"After June 28, 2021, we will no longer support MOBI files when publishing new or updating previously published reflowable ebooks. Instead, use EPUB, DOCX or KPF formats, see our Frequently Asked Questions for more information. MOBI files are still accepted for fixed-layout ebooks."
What Does That Mean, Exactly?
Up until now, just about every ebook distribution platform has used an epub file… except for KDP for Amazon. Amazon uses the Kindle system which has always required a special ebook file called a mobi. If we are all honest, it was a bit of a pain to ask our interior designers for print ready PDF, epub and mobi files. Why wouldn't KDP fall in line and use the same file as every other ebook distribution platform?
The publishing community made this opinion known and KDP listened. The newest change in files for ebook upload means most authors have one less file to worry about when publishing their book. Woohoo!
You've Got Questions, We've Got Answers
We've gotten enough follow-up questions about the change in file requirements for KDP ebooks via Free Advice Fridays over the past few days that we thought it would be best to share these questions – and answers – publicly here on the blog.
Do I have to change anything with my current ebooks?
No. The file you are currently using on KDP to distribute your ebook will be grandfathered in. You don't need to change or update anything.
What does this mean for books published after June 28, 2021?
If your book is reflowable, defined on KDP as "designed to be displayed on a variety of screen sizes as the content changes depending on the device" aka most text heavy or chapter books, you will no longer need a mobi file to upload an ebook to KDP. After June 28th, you will use the epub file you use on all other platforms to upload to KDP.
What is a fixed layout ebook?
A fixed layout book is, well… fixed. Whereas a reflowable ebook can be adjusted based on the device and reader preference, a fixed layout book is designed to stay exactly as the formatted creates it.
Fixed layout is typically used for books that have a lot of images or graphs (i.e. children's picture books or cookbooks) or books that depend on design for reader enjoyment (i.e. poetry books).
You can read more about fixed vs. reflowable ebook design right on the KDP website. https://kdp.amazon.com/en_US/help/topic/G202101750
So, if I have a fixed layout ebook, I will still need a mobi file?
Yes. Well… kind of. You can upload an epub to KDP if you have a fixed layout ebook, but it will no longer be formatted just how you designed it.
If you have an image heavy, or specifically designed (poetry stanzas, for example) book, we highly recommend you create a fixed format mobi and upload that to KDP for ebook distribution on Amazon.

Can't I just upload a Word document for my KDP ebook?
Yes, you can. KDP and other ebook distribution sites like Draft2Digital allow you to upload a Word document for auto conversion to the required ebook format.
For many authors auto conversion from Word is a convenient and economical choice to create ebook files. Keep in mind, however, that when using auto conversions, you loose control of the design and you may experience glitches or errors that cannot be easily fixed. For this reason, New Shelves typically recommends you invest in design software or work directly with a formatter to create your ebook files, especially if you have a fixed layout ebook.
Have Additional Question?
If you have further questions about Amazon changing file requirements for KDP ebooks or anything else related to publishing or book marketing, please don't hesitate to contact us . You are also invited to join join Keri-Rae Barnum every Friday at 10am EST to ask your questions and get live answers on Free Advice Fridays!