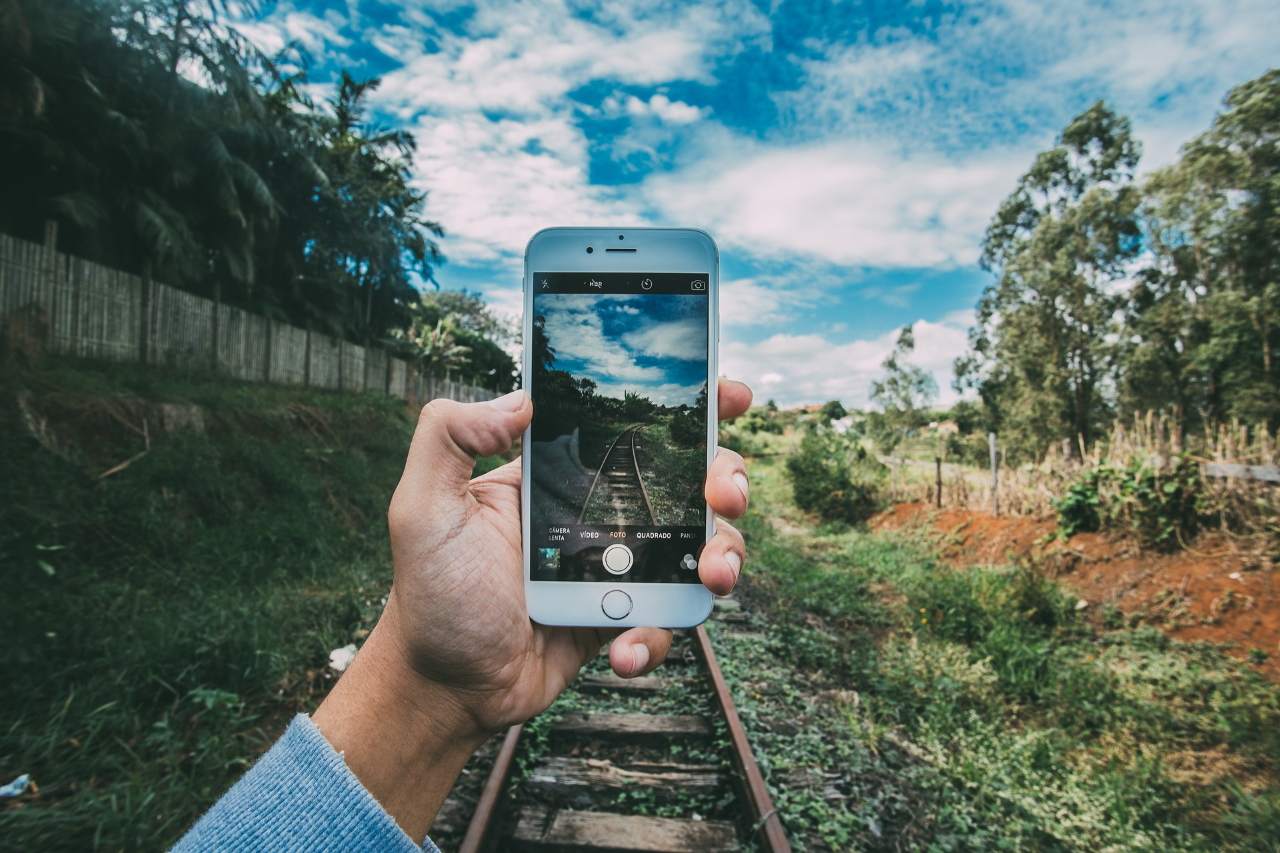 Authors use images when promoting their books,right? But, some stock image sites charge $$$. Today, I'd like to share with you my extensive list of FREE images sites. These images can potentially be used for book covers, social media and blog posts.
Note: You may want to bookmark this post for future reference.
Using these sites
Some of the sites in this list are reputable, some of them aren't as well known. As any wise "netizen" knows, it is always a good idea to scan downloaded files to check for viruses. It's also important to note that there are sites out there in cyberspace that may offer images for free when they don't have the rights to the images in the first place. It's probably a good idea to verify the legal rights to the photos before using them commercially.
Please also read the fine print on each site—if it exists. Some of the sites are very straight forward and invite you to download their images and use as you wish. But most sites detail whether:
there are restrictions on how and where their images are allowed to be used, i.e. personal, editorial or commercial use, etc.
the images can be edited
they want you to attribute the photo to them (I almost always leave a photo credit at the bottom of posts even if the image came from a free site that doesn't request attribution. I see it as a way to give them a nod and a bit of exposure and it helps me to remember where I got the photo later if I want to go back to the site in the future.)
model releases have been signed by individuals who appear in their images although this is more common in sites where you buy images versus sites that offer free images
you are required to create an account with them
there is a limit to the number of free photos you can use from their site
77 Sites Offering Free Images
Care to add to the list?
Got a favorite free stock image site that you think we should be adding to the site? Please let us know in the comments.