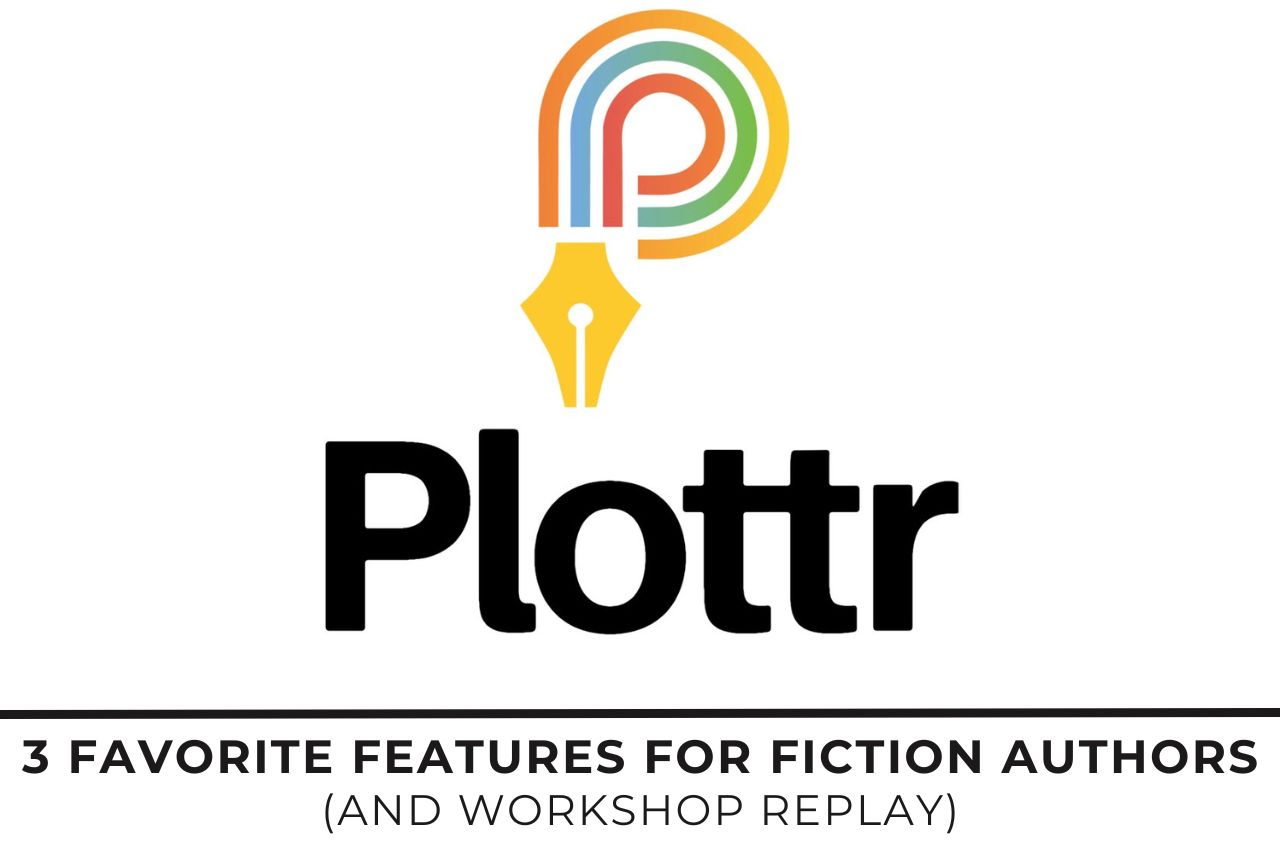 I had no clue Plottr existed until I watched a tutorial workshop for the software a few weeks ago. Since then, I have played around with the application and fallen in love.
My Favorite Plottr Tools
Here are three of my favorite tools so far:
I have found the Timeline tool allows the author to have a visual idea of how the story should be organized. No more scribbles or messy info storing!
The Characters tab is probably my favorite tool. This tool allows me to create each character's profile, from the hair color to the character's enneagram profile.
For an idea of structure before starting, check out one of the pre-made templates. They give a thorough overview of what should be happening at each point in your timeline.
Plottr Training Replay
If any of these features pique your interest, check out the replay of the workshop!
Are You Ready to Outline and Organize Your Books Like a Pro?
For a limited time, Plottr has generously offered New Shelves subscribers and friends a 10% discount off Plottr Classic or Plottr Pro!
Check it out at https://go.plottr.com/newshelves.