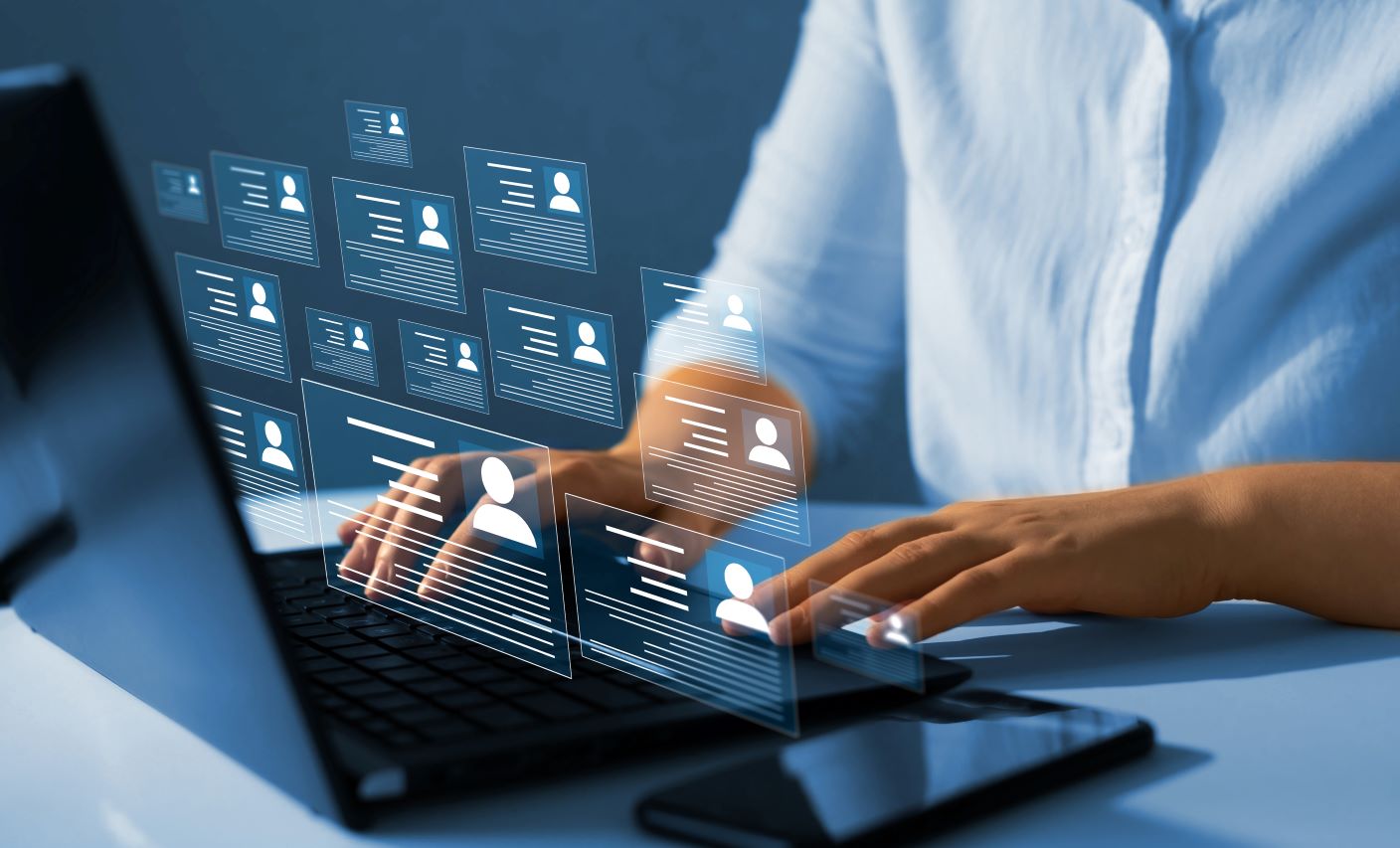 Even with the boom in self-publishing these past years — and the success of indie authors trickling through to charts and bookstores — the dream for many writers is still to land a traditional contract. If one of your life goals is having your name on the roster of a big publishing house, the first hurdle you'll need to overcome is finding an agent to help you scale this mountain!
To help you find that agent who can make your dream come true, we've got three tips to help you get going.
1.  
Make sure your book is worth publishing
Your journey to getting a literary agent should always start with a strong story. After all, if you manage to grab an agent's attention with your query letter, they'll want to read your full manuscript — and if that isn't ready for a professional reader to lay their eyes on, then you may end up wasting a shot.
So whether writing fiction or nonfiction, how 'ready' does your manuscript need to be? You'll certainly want your characters and story to be tight. If you're writing for children, does your use of language fit the age range you're writing for? Have you covered the 'pinch' points of the problem your book solves? Agents will forgive a few typos if the story or idea is gripping and immersive. However, if your chapters are littered with double spaces, misspellings, and grammatical nightmares, that might cause an agent to doubt your professionalism
As writers, it can be hard to get enough distance to see your manuscript with fresh eyes. So before you worry about writing a great query letter, wrangle in some objective eyes: maybe a professional editor, members from your writing group, or beta readers. Their insight will be invaluable and will give you the chance to improve your story before going forward.
As well as making sure the plot and characters work, make sure you can summarize your manuscript in a compelling way. Having a finely tuned elevator pitch or a 300-word synopsis locked and loaded will get you ahead of everyone else in the querying stages.
2.  
Research literary agents and make a shortlist
The internet isn't just a place where you share cat videos and look for shakshuka recipes. It's also packed with ways for you to sniff out literary agents.
Many agents use social media as a way to find authors. Whether it's on LinkedIn, Instagram, or the site formerly known as Twitter, you can search the hashtag "#MSWL" (Manuscript Wish List) to start getting a feel for the conversation happening online. Many agents post their dream finds in a bid to curate what kind of stories they'll receive.
There are also online directories that will list agents, along with their preferred genres and types of authors they want to work with. From Agent Query to Query Tracker, Publishers Marketplace or Reedsy's Literary Agent directory, these tools allow you to narrow the fields and create a list of agents who interest you.
If you want to take the analog research approach, you can also check out your book's comp titles and see which agent represented it by looking at the 'acknowledgments'' section — authors will usually thank their team on this page.
If anything, you may find yourself overwhelmed by the number of agents working today. To avoid double-dipping any agents in the querying stage (more of this later), you can start a handy spreadsheet to keep track of all potential candidates.
3.  
Refine your shortlist
Every single day, agents will turn up to work and find their email inbox flooded with new queries — this is known as "the slush pile". Most of these submissions will be read by someone in the agency, but almost all of them will result in rejection without the manuscript being requested.
In most cases, queries are rejected because the books don't fit their roster, aren't what they're looking for, or don't gel with the agency's direction. If an agent gets a query that matches this description, it's a sign that the author hasn't been paying attention.
So when you do your research, make sure you're taking notes — not just on who to contact, but what each agent/agency wants.
Generally, an agent wants to see that you haven't just sent them a boilerplate query letter that has been BCC'd across the industry. They want to see some sign that you understand their current roster, the industry itself, and know what books they know will be releasing soon. So when making your shortlist, focus on agents and agencies that you could see yourself being represented by. Anything else is just a waste of your time.
In querying, a common mistake is doubling up — finding agents they adore all at the same company. And, in a bid to 'double' their chances submit to two or more. But when books land in agencies, if the agent thinks the book will be better suited to one of their partners, they'll pass it on. So with this knowledge it's best to contact only one agent from each agency. While it will make your process longer, having a shortlist of at least 50 agents gives you opportunities at 50 different companies.
Ultimately, you're not just looking for the first agent who will say yes. You want someone with the experience and knowledge to represent your book to publishers. So when you're compiling your shortlist think about what you want in an agent. Maybe you're smitten by other authors on their list. Perhaps they have a track record selling titles within your genre. Or maybe you're taking a chance on a relatively new agent, and you're invigorated by their passion and drive. The fear of rejection, or wanting validation, can lead authors into doing business with the wrong agents. (On a related note if an agent ever wants you to pay to query, don't do it — they're likely to be a scammer.)
This is just the tip of the iceberg when querying an agent. Once your list is complete, the letter writing can begin. And remember: querying is a numbers game. Don't expect to get responses from more than a handful of agents — just take your time, search out the right agents, and focus on finding one who will be a diligent and passionate champion for your work.
Rose Atkinson-Carter works for Reedsy as a writer, and author's guide to the industry. When not helping authors pitch their children's picture books, she can be found curled up with a good book at a cafe.