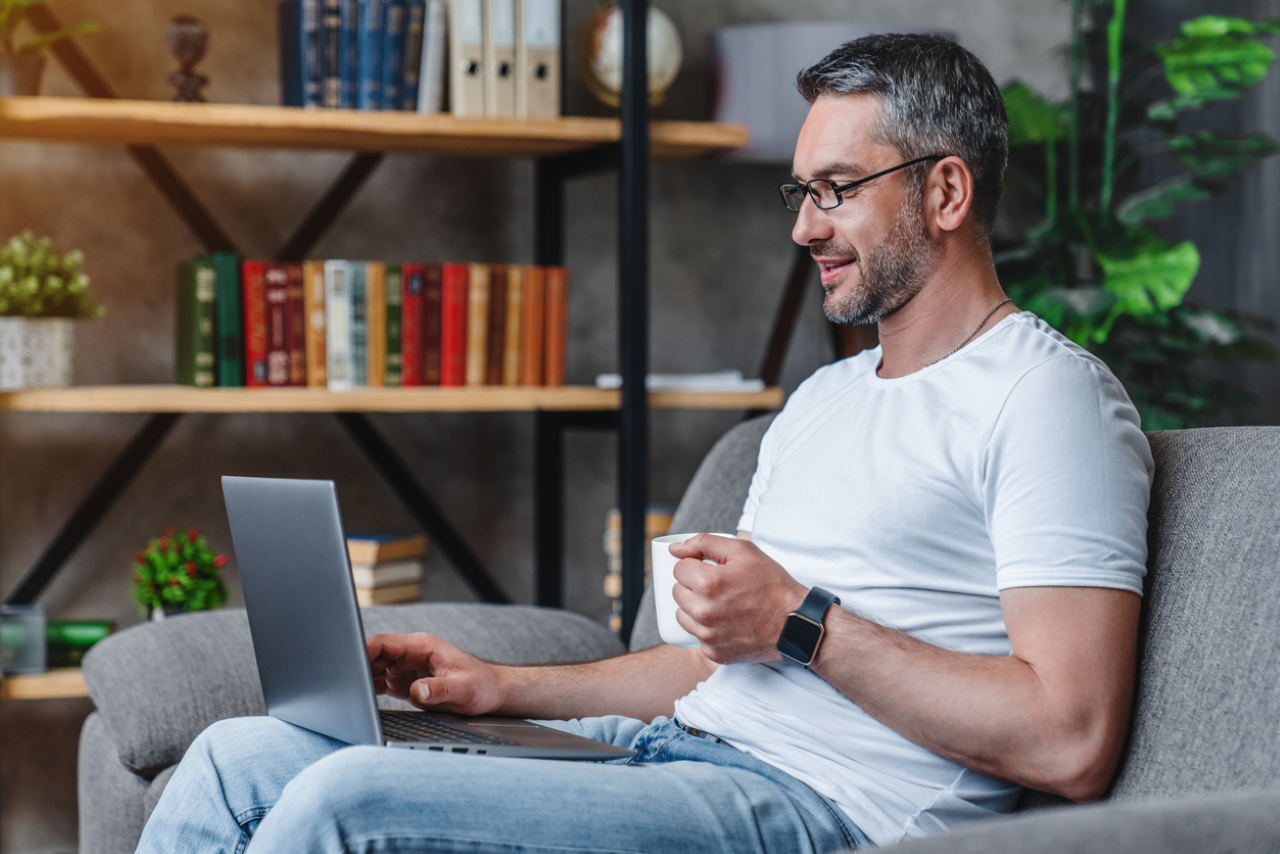 As writers, we know that the success of our book can depend on reader reviews. Yet, when I polled a group of authors, less than 10% of them had written a review for a book in the last 12 months.
There are plenty of excuses for why we don't take the time to review the books we read. Even if when we decide to write a review, we might hesitate because we are unsure if we have anything worth saying or don't know how to post it.
The truth is if you can briefly answer three questions about the book, you can easily write a review:
Did you like the book?
What was your favorite part or most valuable takeaway?
Would you recommend it?
If you answer the above questions and put the answers together, you can write a book review. And if you want readers to support you with reviews, it's time to start leading by example.
Reviewing books on Amazon
You got a new book. You read it. Maybe, you even enjoyed it enough that would like to give a shout-out to encourage and help promote this author. The obvious answer is to leave a review on Amazon.
What do you need to know?
First things first: To leave a review on Amazon, you must have an active Amazon account in good standing. "Active" according to Amazon means you must have purchased $50 in product from the site within the past year. Subscriptions like Kindle Unlimited and Amazon Prime don't count towards the $50 minimum.
Second: You might assume to leave a review, you have to purchase the book on Amazon, but that is not the case. You might have checked the book out at the library, bought it from your favorite Indie bookstore, or received a free copy from a publisher or marketing firm, like New Shelves. As long as you have read the book, you can leave a review.
Review rules for Amazon
Rule # 1
Authors may not pay anyone to review their book. The same goes for publishing houses and marketing firms. The person reviewing the book must freely give that review.
This includes payment via:
Cash payments
Exchange of goods – yes, even the book itself – for a required (positive) review
Rule # 2
No quid pro quo a.k.a. no review swapping.
(Are we sensing a theme here?)
Rule # 3
No reviewing books that you have a personal stake in. This rule is a bit broad, but in general covers anyone who may have a personal interest in the book that would lead to a biased review. Top examples of this include the author's family members, anyone working with or for the publisher or anyone who has made a financial investment in the book.
While the rules do change from time to time, the goal is always the same: unbiased reviews that Amazon shoppers can trust.
You can check out AMAZON'S community standards and current rules for reviews here.
Review a book purchased on Amazon
You purchased the book on Amazon:
Log into your Amazon Account
Go to Account Details at the top and click Your Orders.
Find the book that you would like to review.
Select Write a product review.

Choose how many stars you want to give the book. Remember: five stars is the highest, one star is the lowest.
Optional: You can upload a cool photo or video pertaining to the book.
Create a headline. It can be simple: Great Book.
Answer these three questions:

Did you like the book?
What was your favorite part or most valuable takeaway?
Would you recommend this book?

(Call out) Example:

I really enjoyed this book. It showed the seedy side of life while developing interesting and likable characters in a great mystery. Highly recommend.

You can then look over what you've written, even read it out loud, and submit your review.
Review a book NOT purchased on Amazon
Now, how do you review a book on Amazon if you didn't buy it on Amazon? It's just as easy! You still need an Amazon account.
Locate the product page of the book by searching for the name of the book and author in the Amazon search bar.
Once there, scroll way down and on the far left, you'll see Customer Reviews with stars.
Below that, you will see a button labeled Write A Customer Review.

Click on that hyperlinked button and follow steps 5-9 exactly as listed above for leaving a review of a product purchased on Amazon.
What happens next?
It usually takes Amazon between 24-48 hours to process a review before it shows up on the product page; however, this step may take longer if they sense something is not right. If there is any question of the validity of the review, Amazon may choose not to post the review.
Support an author, review a book
Getting reviews can be one of the most challenging aspects of launching a book. You know this. And now you also know how to quickly and easily leave a review on Amazon.
If there are specific authors you enjoy, show your support by going to Amazon (or Barnes & Noble or Goodreads, for that matter) and leaving reviews on their books. Let's show the world how supportive the Writing Community can be.
*Want an easy-to-follow Amazon review how-to video to share with your readers? Try this one!