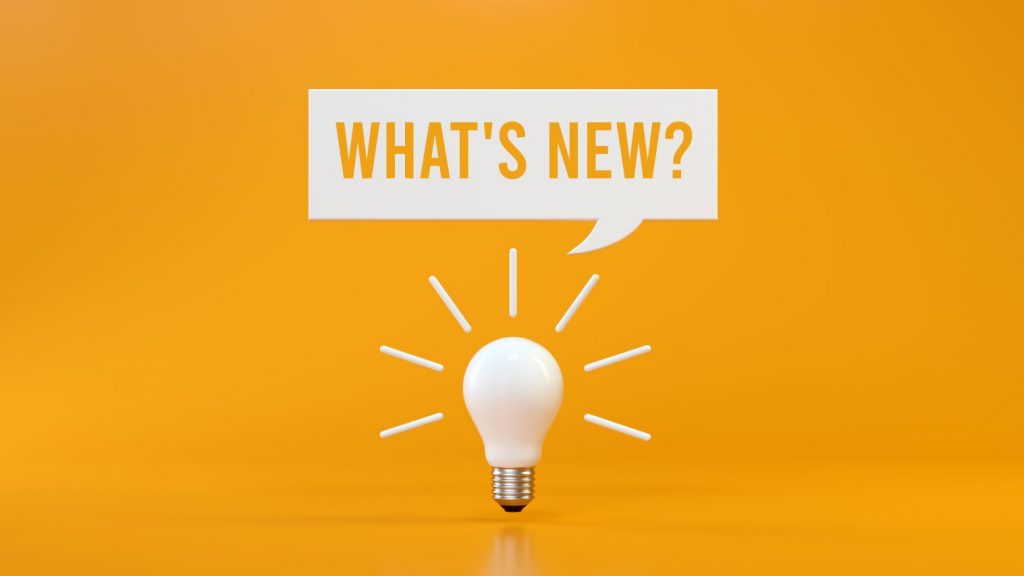 Kindle Direct Publishing (KDP) made a number of updates in May and June 2021. Here's what you need to know about them.
KDP Is Now Accepting EPUB Files
Yes! It's true. KDP is now accepting EPUB files for reflowable format eBooks.
"After June 28, 2021, we will no longer support MOBI files when publishing new or updating previously published reflowable eBooks. Instead, use EPUB, DOCX or KPF formats, see our Frequently Asked Questions for more information. MOBI files are still accepted for fixed-layout eBooks."
Keep in mind Reflowable eBooks allow the reader to resize text and custom adapt to different screen sizes which accounts for most books. Fixed Layout eBooks are those with a fixed layout and page size and tend to have background images. For example, a children's picture book.
The change from MOBI to EPUB files will only affect new uploads and does not require any action for eBooks published prior to June 28, 2021.
Don't Ditch Your MOBI Files Just Yet
While this change should simplify the eBook publishing process, New Shelves warns against getting rid of your MOBI eBook files all together.
After spending hours on chat support with first KDP, then Amazon Digital Services and Device Support, then Amazon Author Central on June 15, 2021, New Shelves confirmed that EPUB files can now be used on KDP to publishing for Kindle; HOWEVER, mobi files will still be required for direct download to a kindle device.
Directly from Amazon support:
"To send a document [book] to a kindle device, the file should be formatted in
(.MOBI, .AZW)

Microsoft Word (.DOC, .DOCX)

HTML (.HTML, .HTM)

RTF (.RTF)

Text (.TXT)

JPEG (.JPEG, .JPG)

GIF (.GIF)

PNG (.PNG)

BMP (.BMP), or

PDF (.PDF) files."
Note that EPUB files did not make the list. Therefore MOBI files are still needed for authors who intend to send their eBook to readers for direct download to a Kindle device for review purposes.
We recommend that you continue to offer PDF, EPUB and MOBI files to reviewers through a secure delivery system such as BookFunnel. 
Text Formatting Update
Formatting your book description with HTML on KDP for Amazon just got easier with the introduction of basic text formatting tools.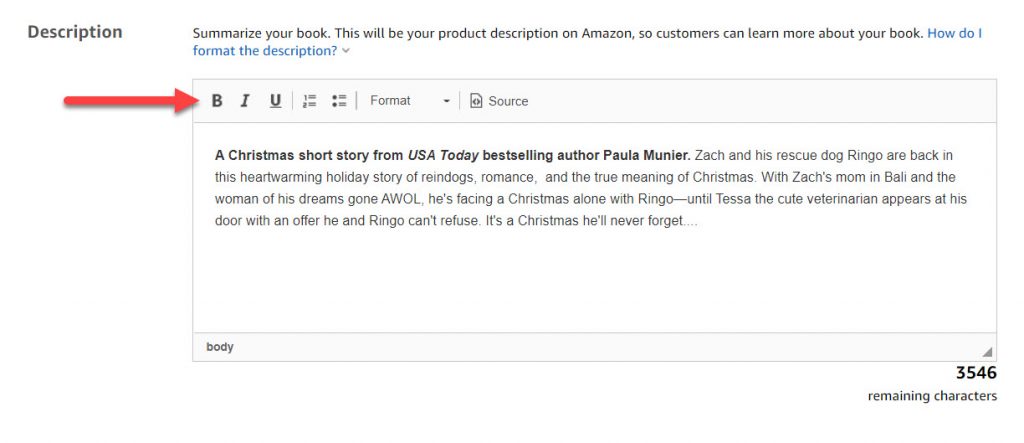 Prior to this update KDP users were forced to figure out complicated HTML tags on their own or use a third party site to format the HTML for their book description before copying and pasting over to KDP. Now KDP users can create beautiful descriptions right in the KDP dashboard as easily as formatting a word document.
Easy text formatting options include:
Bold
Italics
Underline
Bullet Points
Numbering
Text Headings
Brand Your Series on KDP for Amazon
For years, authors and publishers have been branding their series on Amazon in the subtitle. I.e. Book Marketing is Fun (Keri's Famous Series Book 1). However, this process could be cumbersome and didn't always look as streamlined as publisher's were hoping for.
KDP's series creation and management feature now allows authors and publishers to brand their series more easily while also offering additional sales opportunities and features.
What's the big deal? 
Series can now be "ordered" by the publisher on KDP so readers know which order to read the books in.

Each series gets it's own series page on Amazon which makes it easier for readers to buy an entire series all at once – creating a bundling effect that is convenient for the reader and benefits that publisher by encourage purchase of the entire series at once.

To read more on how to create and manage a series on KDP for Amazon click HERE or check out the video below for a tour of the new text formatting and series branding features on KDP.