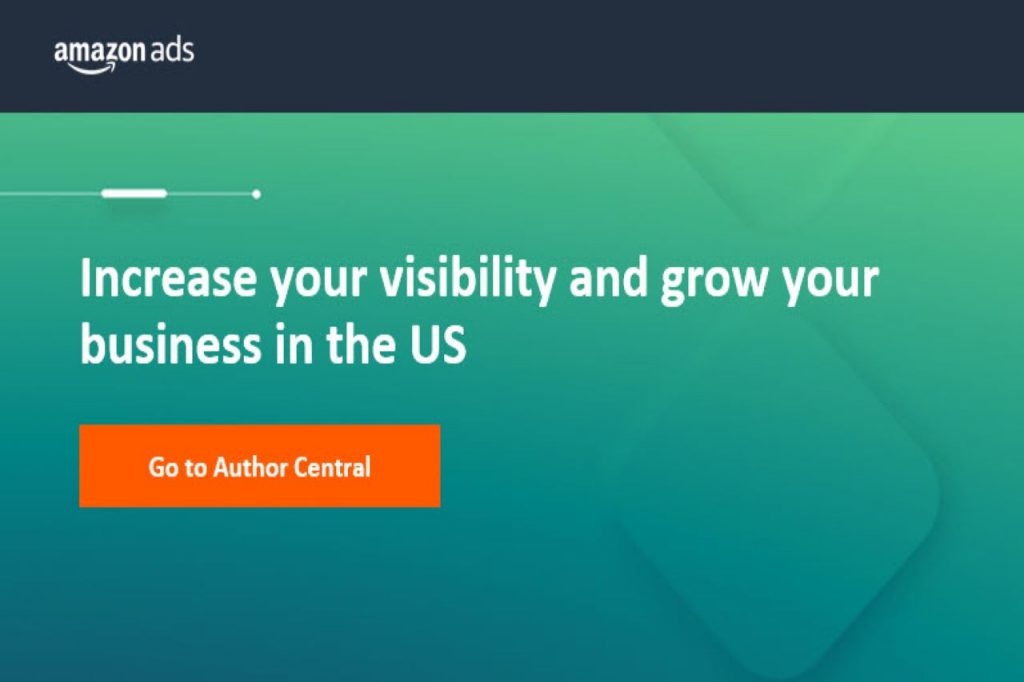 On Monday, March 14, 2022, Amazon announced that authors can now advertise traditionally published books with Amazon Ads in the US.
I predict this will be a major market disruptor as tens of thousands of authors suddenly have access to this powerful marketing tool for the first time.
What This Means for Traditionally Published Authors
There has been a growing trend of publishers expecting authors to take on the responsibility of book marketing – in full or in part. Will the availability of ads continue to drive expectations of authors investing in their own marketing?
On the flip side, authors who have wanted more attention on their books but didn't have the backing of their publisher can now take the reins and market their books themselves on the most powerful ecommerce website in the world–without relying on their publisher or marketing companies with an Amazon vendor account.
Then, there is of course the consideration that if the publisher and author are both advertising the same book, they may begin actively bidding against each other for the same keywords. This scenario would drive ad costs up, making Amazon the only true winner.
What This Means for the Market
The popularity of Amazon Ads has skyrocketed in indie publishing circles over the last few years. While this has resulted in many authors finding success that they would not have enjoyed otherwise, it has also led to speculation that the market is becoming oversaturated. The fear, of course, being decreased visibility and inflated advertising rates.
However, with approximately 2.45 billion monthly visits reported in June 2021 and Amazon claiming 41 percent of the U.S. e-commerce market (as reported by Statistica), many say the marketing is growing quickly enough to accommodate both new publishers and titles as well as new advertisers. Only time will tell who is right.
With that said, I absolutely think that traditionally published authors should explore the Amazon advertising dashboard and consider this new avenue of opportunity.
How Authors Can Access the Amazon Ad Dashboard
Accessing the dashboard is easy; just follow the steps below.
Visit author.amazon.com. When you log in, you will see a notification pop-up announcing ads through Author Central.
Click on the "Reports + Marketing" tab.
On the right, you will see a teal button that reads "Go to ads console" – click it.
Amazon will confirm that you are signing up for an Ads account and ask you to accept the Amazon Ads Agreement. Click "Go to ads console" to confirm your agreement of the terms.
You will be taken to the Amazon Ads dashboard with the option to begin setting up ads.
Note: To advertise a book, the author must have claimed the book as their own.
Steps to Claiming a Book
Click on the "Books" tab on the Author Central page navigation bar.

You will see an offer to add more books. Click "add more now."

Search for your book by ISBN, Title or Author.

Select your book when you see it by clicking on the front cover image.

Click the teal "Add this book" button.
Once an author has claimed their book, their name becomes hyperlinked to their Author Page and will appear as an option to advertise in the Amazon ad dashboard.
Tip: Be sure to claim your book(s) in every format – paperback, hardcover, kindle and audiobook.
A Word of Caution
While this could be a huge opportunity, I do caution against authors immediately running out and starting ads.
Amazon ad trial and error can be costly. ($5-20/day in ad fees can add up quickly if you aren't getting results from your ads.)
Authors should have an idea if their publisher is also running ads before they jump in, so they aren't bidding against their publisher, and therefore driving up ad cost for both of them – while trying to sell the same book.
Keywords are a bit of a science. You want authors to use keywords tailored to their specific books, not everyone using the same general keywords which, again, will drive up cost while plummeting the chance of exposure and sales.
Much of the information online regarding Amazon ads is tailored to general products or indie authors – Authors who have a whole different level of access to their sales stats and control of their sales pages. While some of the information will work for traditional authors, authors listed with a publisher will need to use a slightly different approach for ads and to evaluate success.
I've been helping indie and traditionally published authors run ads for years, and it's not exactly the same experience – or result. Be sure to carefully research ads for traditionally published authors, or work with a marketing expert who understands your specific needs.
Ready to Learn More About Amazon Ads?
  Check out these resources: