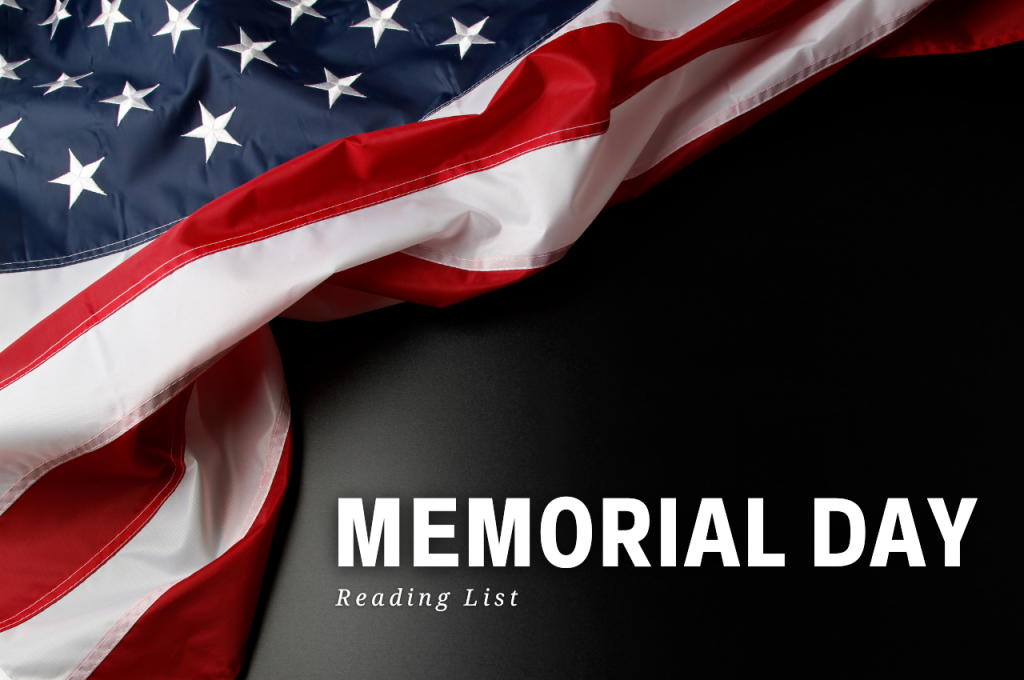 This upcoming Monday, May 31, those of us in the United States will be observing Memorial Day; a day to remember and honor the men and women who died while serving our country.
In my house, this is a somber day. A day to remember the friends who died on the battlefield and those who lost their fight after coming home.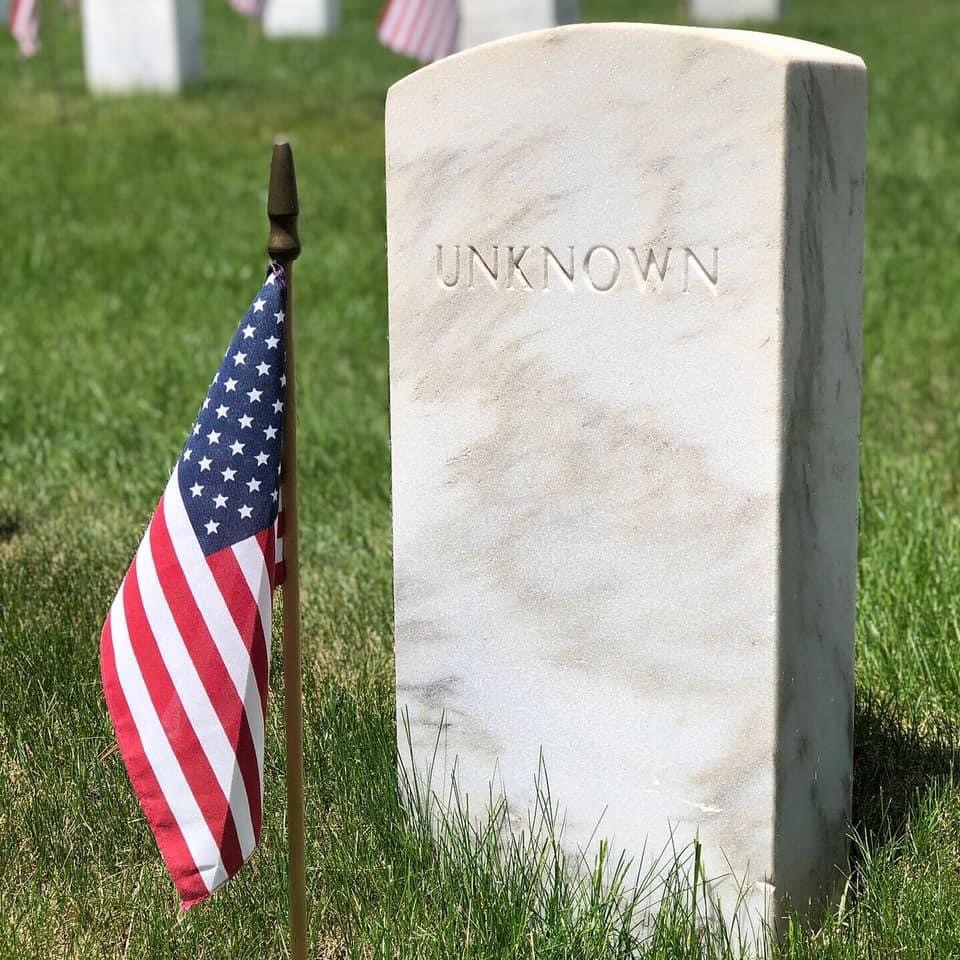 And, as we lead up to Memorial Day, we will be taking the time to talk about what exactly this day means. How the observance of Memorial Day started and why this day matters to so many.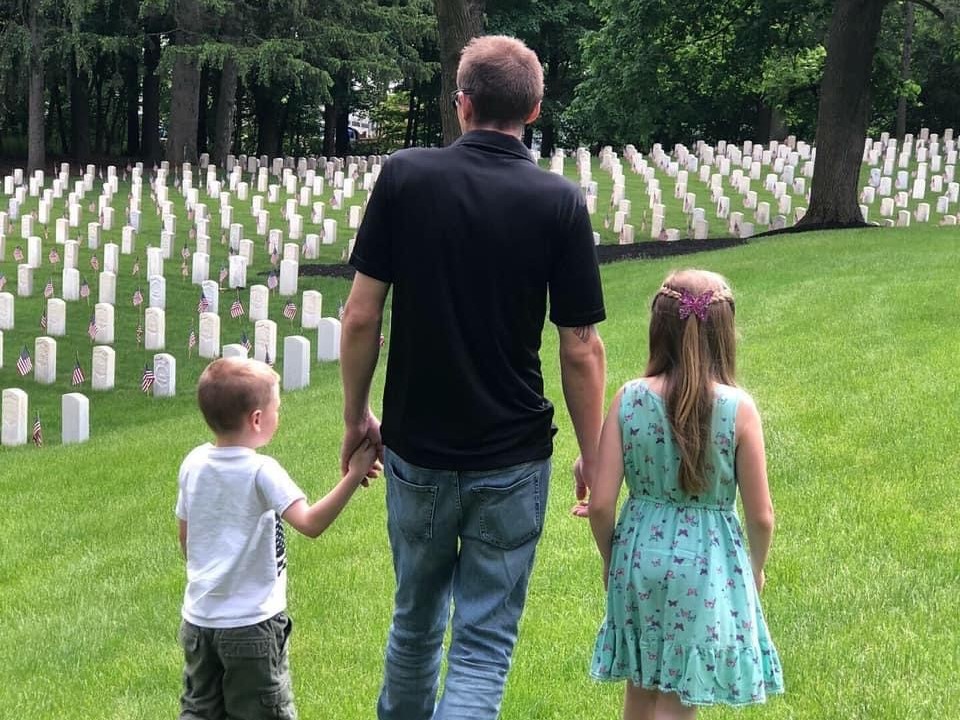 Part of that will be reading and talking about articles like this one from History.com that provides a great overview of the holiday including the the origin story of Memorial Day: https://www.history.com/topics/holidays/memorial-day-history
And part of our remembrance will include reading and discussing books. Below are a few that made our list this year…
Kids' Books to Commemorate Memorial Day:
A Day for Rememberin': The First Memorial Day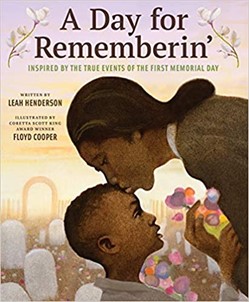 Inspired by true events and told through the eyes of a young boy, this is the deeply moving story about what is regarded as the first Memorial Day on May 1, 1865. Eli dresses up in his best clothes, Mama gathers the mayflowers, Papa straightens his hat, and together they join the crowds filling the streets of Charleston, South Carolina, with bouquets, crosses, and wreaths. Abolitionists, missionaries, teachers, military officers, and a sea of faces Black, Brown, and White, they march as one and sing for all those who gave their lives fighting for freedom during the Civil War.
With poignant prose and celebratory, powerful illustrations, A Day for Rememberin' shines light on the little-known history of this important holiday and reminds us never to forget the people who put their lives on the line for their country.
Purchase from Amazon or Bookshop.org
The Poppy Lady: Moina Belle Michael and Her Tribute to Veterans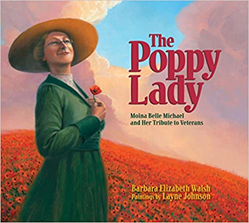 When American soldiers entered World War I, Moina Belle Michael, a schoolteacher from Georgia, knew she had to act. Some of the soldiers were her students and friends. Almost single-handedly, Moina worked to establish the red poppy as the symbol to honor and remember soldiers. And she devoted the rest of her life to making sure the symbol would last forever. Thanks to her hard work, that symbol remains strong today. Author Barbara Elizabeth Walsh and artist Layne Johnson worked with experts, primary documents, and Moina's great-nieces to better understand Moina's determination to honor the war veterans.
Purchase from Amazon or Bookshop.org
The Wall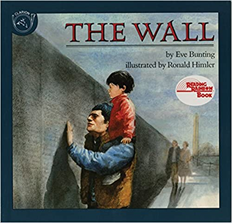 A young boy and his father visit the Vietnam Veterans Memorial.
"A sensitive and moving picture book, and a great discussion book as well." — School Library Journal, starred review
Purchase from Amazon or Bookshop.org
America's White Table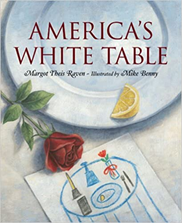 The White Table is set in many mess halls as a symbol for and remembrance to service members fallen, missing, or held captive in the line of duty. Solitary and solemn, it is the table where no one will ever sit. As a special gift to her Uncle John, Katie and her sisters are asked to help set the white table for dinner. As their mother explains the significance of each item placed on the table Katie comes to understand and appreciate the depth of sacrifice that her uncle, and each member of the Armed Forces and their families, may be called to give.
Purchase from Amazon or Bookshop.org
Rolling Thunder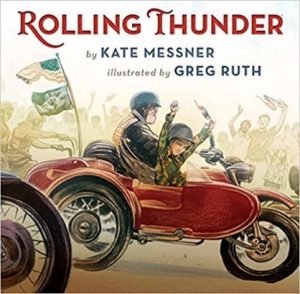 Lines of bikes are miles long, shining, half a million strong. Rumbling, grumbling, engines roar. Peace signs. High fives. Spirits soar. Every Memorial Day in Washington, DC, more than a million veterans and their supporters gather for the Rolling Thunder Ride for Freedom, a demonstration that pays tribute to the men and women of the US armed forces. This lyrical story honors the bravery and sacrifice of those American heroes — the ones who have returned home, and the ones who haven't.
Purchase from Amazon or Bookshop.org
Adult Books to Commemorate Memorial Day:
This list was, admittedly a bit harder. Rather than books that teach about the origin and observance of Memorial Day, the adult list is a selection of titles that shed light on the horrors of war, the many forms of courage displayed by veterans and the unbreakable spirit of our American heroes.
Unbroken: A World War II Story of Survival, Resilience, and Redemption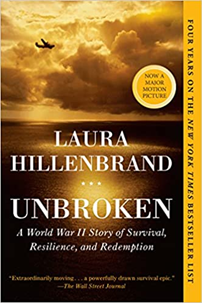 In boyhood, Louis Zamperini was an incorrigible delinquent. As a teenager, he channeled his defiance into running, discovering a prodigious talent that had carried him to the Berlin Olympics. But when World War II began, the athlete became an airman, embarking on a journey that led to a doomed flight on a May afternoon in 1943. When his Army Air Forces bomber crashed into the Pacific Ocean, against all odds, Zamperini survived, adrift on a foundering life raft. Ahead of Zamperini lay thousands of miles of open ocean, leaping sharks, thirst and starvation, enemy aircraft, and, beyond, a trial even greater. Driven to the limits of endurance, Zamperini would answer desperation with ingenuity; suffering with hope, resolve, and humor; brutality with rebellion. His fate, whether triumph or tragedy, would be suspended on the fraying wire of his will.
Purchase from Amazon or Bookshop.org
Band of Brothers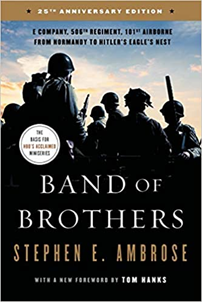 Stephen E. Ambrose's classic New York Times bestseller and inspiration for the acclaimed HBO series about Easy Company, the ordinary men who became the World War II's most extraordinary soldiers at the frontlines of the war's most critical moments.
They were rough-and-ready guys, battered by the Depression, mistrustful and suspicious. They drank too much French wine, looted too many German cameras and watches, and fought too often with other GIs. But in training and combat they learned selflessness and found the closest brotherhood they ever knew. They discovered that in war, men who loved life would give their lives for them.
Purchase from Amazon or Bookshop.org
Thank You for Your Service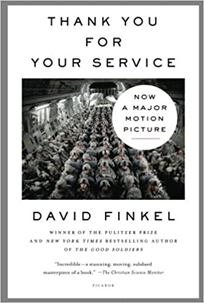 No journalist has reckoned with the psychology of war as intimately as David Finkel. In The Good Soldiers, his bestselling account from the front lines of Baghdad, Finkel embedded with the men of the 2-16 Infantry Battalion as they carried out the infamous "surge," a grueling fifteen-month tour that changed them all forever.
In Thank You for Your Service, Finkel follows many of those same men as they return home and struggle to reintegrate―both into their family lives and into American society at large. He is with them in their most intimate, painful, and hopeful moments as they try to recover, and in doing so, he creates an indelible, essential portrait of what life after war is like―not just for these soldiers, but for their wives, widows, children, and friends, and for the professionals who are truly trying, and to a great degree failing, to undo the damage that has been done. Thank You for Your Service is an act of understanding, and it offers a more complete picture than we have ever had of two essential questions: When we ask young men and women to go to war, what are we asking of them? And when they return, what are we thanking them for?
Purchase from Amazon or Bookshop.org
A Farewell to Arms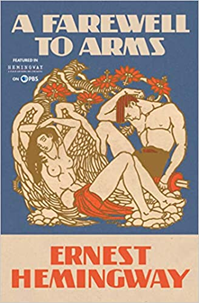 Written when Ernest Hemingway was thirty years old and lauded as the best American novel to emerge from World War I, A Farewell to Arms is the unforgettable story of an American ambulance driver on the Italian front and his passion for a beautiful English nurse. Set against the looming horrors of the battlefield–weary, demoralized men marching in the rain during the German attack on Caporetto; the profound struggle between loyalty and desertion–this gripping, semiautobiographical work captures the harsh realities of war and the pain of lovers caught in its inexorable sweep.
Purchase from Amazon or Bookshop.org
Soldier Dogs: The Untold Story of America's Canine Heroes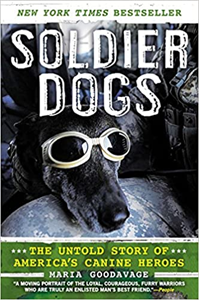 Maria Goodavage, editor and featured writer for one of the world's most widely read dog blogs, tells heartwarming stories of modern soldier dogs and the amazing bonds that develop between them and their handlers. Beyond tales of training, operations, retirement, and adoption into the families of fallen soldiers, Goodavage talks to leading dog-cognition experts about why dogs like nothing more than to be on a mission with a handler they trust, no matter how deadly the IEDs they are sniffing, nor how far they must parachute or rappel from aircraft into enemy territory.
Purchase from Amazon or Bookshop.org
"May we never forget our fallen comrades. Freedom isn't free."

– Sgt. Major Bill Paxton