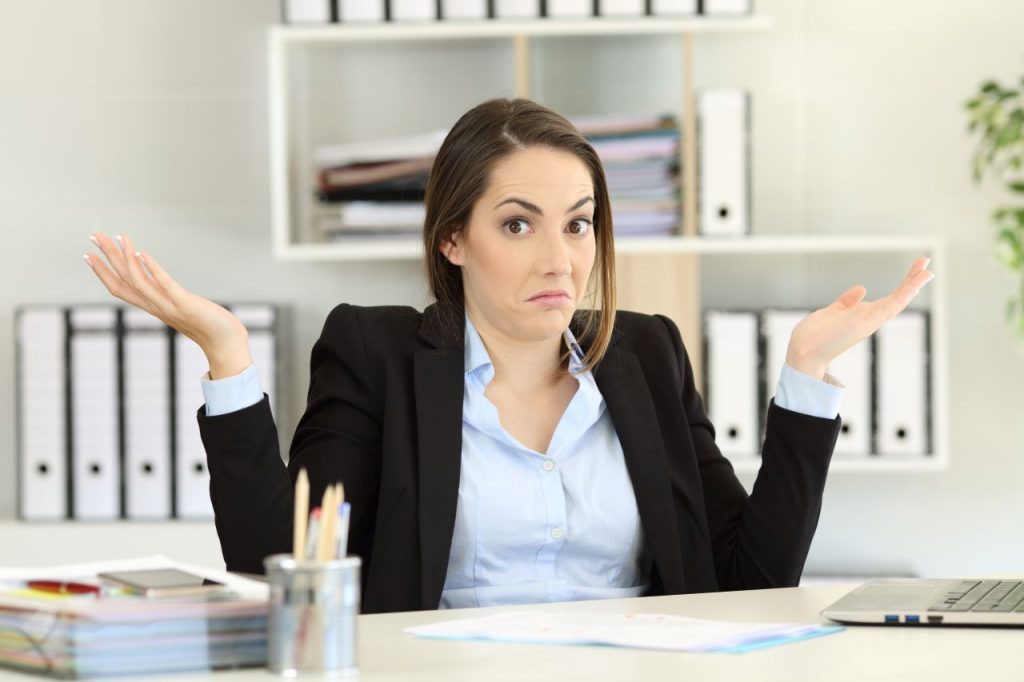 Why Do You Have to Have a Publishing Company Name?
When bookstores and airport store buyers look at your book, one of the first things they will do is flip to the spine, the back cover, and the copyright page to see if you are "self-published". Certain vanity presses showing up as your publisher will often cause the buyer to put you in the "no" pile automatically.
You want to publish your book under your OWN publisher name and present that publisher as professionally as possible. If your publishing house, imprint or company looks professional, you get to stay in the "maybe" pile on the buyer's desk!
What is the Difference Between a Publishing Company, Publishing Imprint, Publishing House?
Publishing House – The overall company that publishes a book
Publishing Company – The exact same thing as "publishing house"
Publishing Imprint – Sometimes, publishers will start publishing different types of books (Erotica AND Business Leadership!). To keep the brands and look separate, they will often create a SUB publisher name for each division. Those are called imprints.
How Do I Name a Publishing Company?
Keep it simple and professional. Do not pick any words or terms that can be traced back to you as the author. (If you're thinking of naming your publishing company after the name of your hometown, street, kids or beloved pet…. no… just no.)
Choose a name that inspires and sounds much bigger than your book. Some of my current favorites chosen by my clients are Holland Press, Capitol Publishing, Organization Diagnostics, Avrock Press.
You want a name that inspires confidence in the buyer and reader.
How Do I Make the Name Mine?
Have you ever seen the old Western movies where all a person had to do to claim land was put their flag up or build a home on it? Claiming your publishing company imprint name is a bit like that.
Of course, you should do your due diligence to ensure that no one else is using the name. The two easiest ways to do this are:
A quick Google search, and
A trademark search (https://www.uspto.gov/trademarks/search)
If both of the above searches come up empty, it's considered relatively safe to claim and use the publishing company name for your imprint.*
For added protection, you may choose to legally file for a DBA or form an LLC with the publishing comapny name before using it to publishing your books. This, however, is not a requirement.
What do you do then?
Register your publisher name at your existing Bowker listing, KDP Account, Draft2Digital Account, Ingram Spark Account, and ALA Buyers Guide listings.
*Disclaimer: I'm not a lawyer. In fact, no one at New Shelves is. While the advice above is standard practice in the self-publishing industry, if you have any doubts or concerns about the legality of using your chosen publishing company name, you should consult with a lawyer.