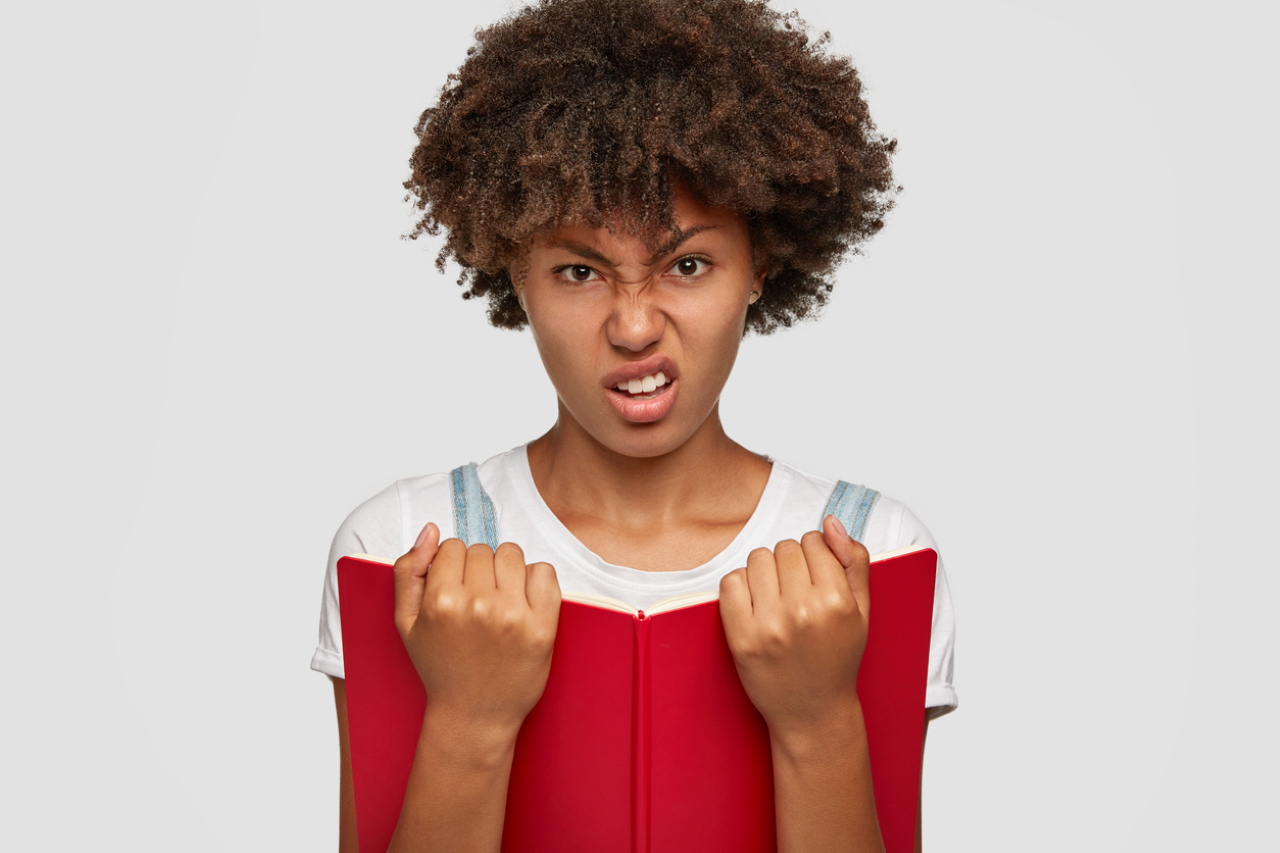 Self-publishing does sometimes get a poor name, but if you do it right, people can't tell the difference between self and traditionally published books.
If you have a beautiful book that has been:
Professionally designed inside and out
Professionally edited and proofread
Appropriately set-up for online and wholesale distribution

Most people do not even think to question if your book was self-published and many bookstores do carry these books.
However, if you bring in a book with a cover that looks like your granddaughter's artwork, with no clue of wholesale or trade terms it's going to be highly unlikely that the bookstore owner will want to carry your book.
Not All Books Are Created Equal
While indie publishing and self-publishing has become easier and more mainstream, it also allows people to put out shoddy work. We're all seen the poorly designed covers and unedited manuscripts that make even the bravest among us flinch away in horror. And I cannot tell you how many times I've had self-published authors ask WHY a store owner wouldn't just buy the author's book from Amazon to sell in their local store. These types of things have earned self-publishing a bad name.
But there are just as many self-published authors taking the time to hone their craft and to put out an excellent product. These authors are taking time to create a beautiful product and working within trade and wholesale expectations to make their book appealing to the masses.
The Difference is Professionalism
It's not enough to have a "good" book. You must have a professionally published book.
What does a professionally published book look like?
Is Self-Publishing Looked Down Upon?
Not if you do it right. Self-published authors and indie authors can make it in any marketplace, as long as they avail themselves of the tools available to them and publish well. The 9 points above, while not an exhaustive list, will get you headed in the right direction toward a professionally published book.