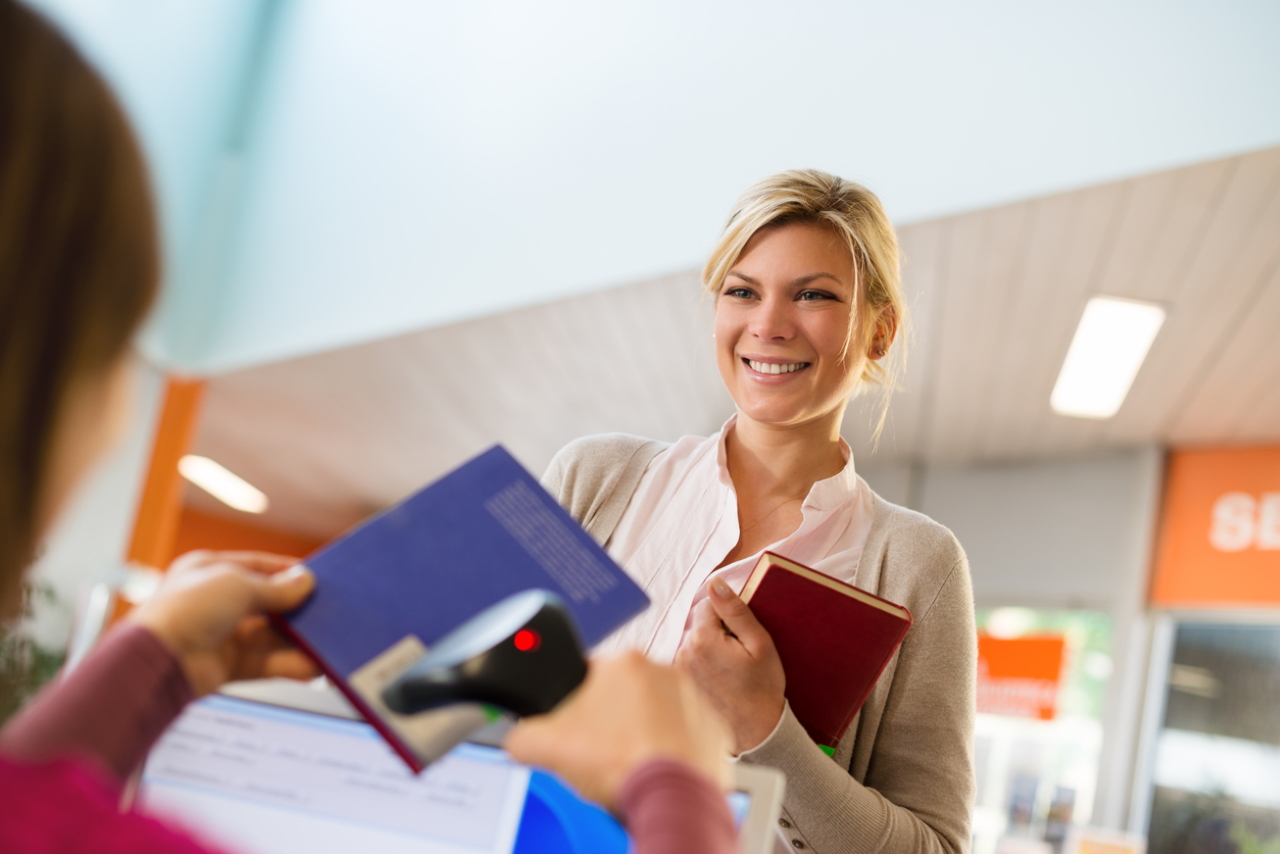 Here at New Shelves we make it our business to interact with the writing and publishing communities. We're members of ALLi, IBPA, Authors Guild, Reedsy and quite a few Facebook groups for writing, publishing and book promotion.
Why? Because it's important to us that we actively interact with our community. To work with authors on the front lines of publishing, to offer free advice when we are able, to stay on top of industry changes and to learn right alongside of – and from – all of you.
Once in a while, though, we see bad advice given – mostly in Facebook groups where sometimes people's best intentions override their knowledge of the industry – and it makes us want to holler from the rooftops.
Topping the list of bad advice is "You don't need a price specific barcode for your book."
Often times the reasons cited are:
You can't change the price of your book if you have a price specific barcode.

False. You are able to change out your price on a price specific barcode at any time with Print on Demand.

You have to pay for a price specific barcode and it's not worth it.

Also false. You can easily create your own price specific barcode as shown in this New Shelves YouTube tutorial: https://www.youtube.com/watch?v=TwsHBeEkZJQ
The truth is, if you have any hope of taking your book beyond the Amazon marketing place you NEED a price specific barcode.
Here is a pic of a barcode without a price embedded in the barcode: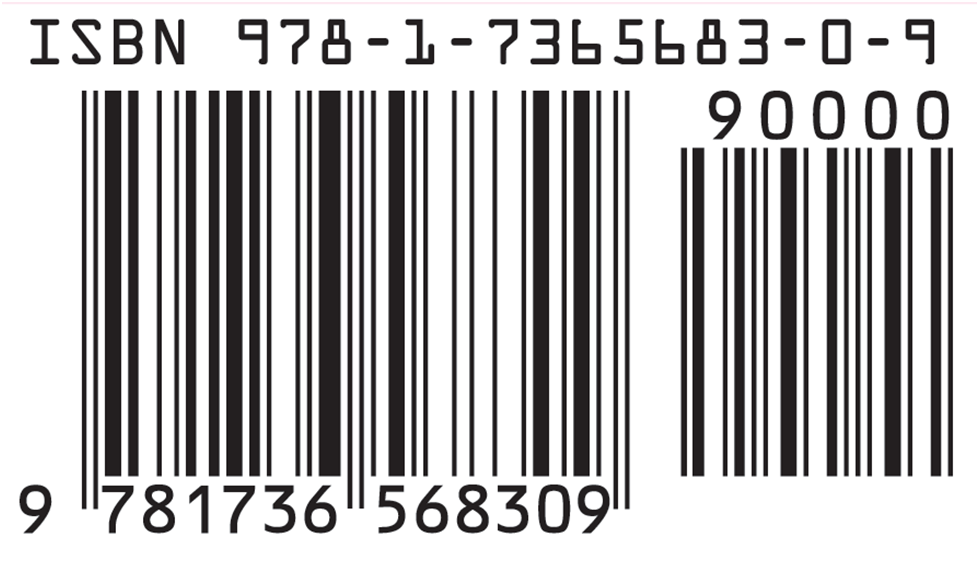 Book buyers and bookstores who see this barcode will often instantly put it in the "no" pile because it does not have a price embedded in the bar code.
What does a barcode with a price embedded in the code look like?
We're glad you asked!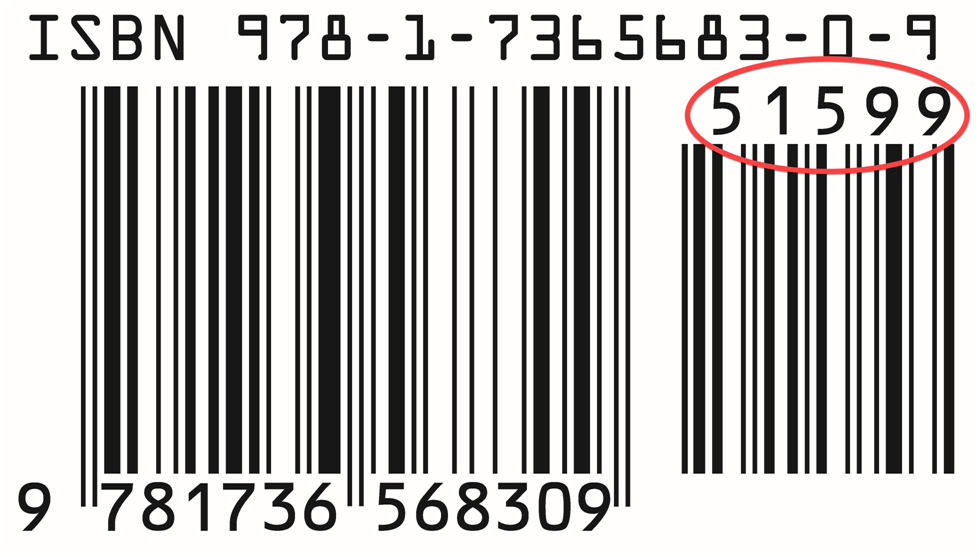 See the 51599 number over the shorter bars? That means that the book is $15.99. The ISBN-13 barcode (also called an EIN) should include a price in it. It will start with a "5" and be followed by the remaining numbers which will make up the price.

A price specific barcode is NOT optional.
While some in the self-publishing industry will tout a price specific barcode as optional, we're here to tell you the opposite. A price specific barcode is NOT optional… not if you want to emulate a traditionally published book and get your title into bookstores, airports and big box stores.
Ingram, Baker and Taylor, and Barnes and Noble will ask your sales rep if your book has a price embedded barcode. If the answer is no, the chances are that the book buyer will also say "no"… to your book.
Why would you shortchange yourself like that?
Do yourself a favor: Go get a price specific barcode for your book. It is a requirement to maximize the sale potential of your book.