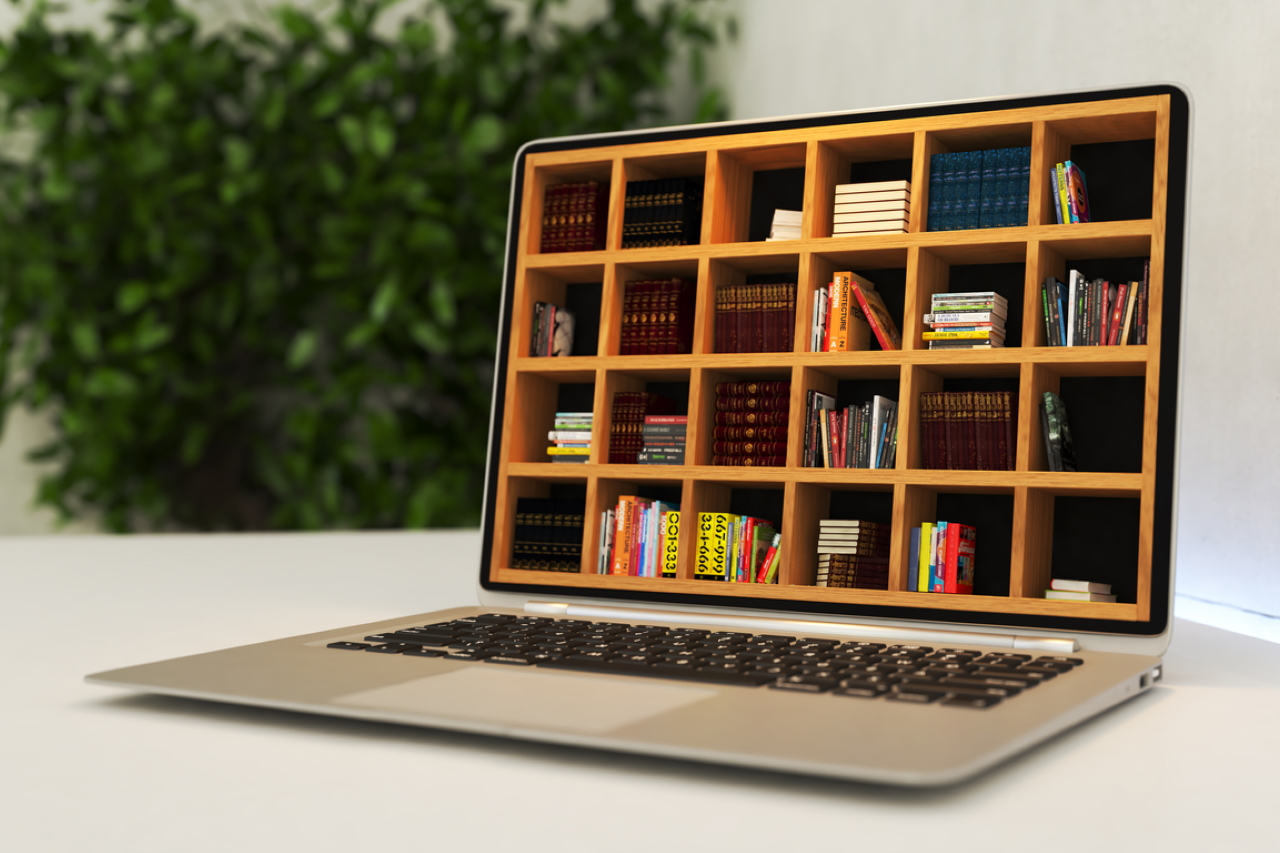 The Challenge
Recently a client asked me why, when he Googled the title of his book, the most exciting search result was his Amazon product page. "There's nothing really there," he lamented.
Many authors feel this way. They spend months, even years, writing, editing, re-writing and formatting to reach the goal of a published book. But just because a book is published doesn't mean that it is visible. In order to make your book searchable on the web, you need to be producing, or featured in, content.
Content will drive SEO (search engine optimization) for both your name and your book title. Content is social proof that you know what you are talking about or that others have actually read (and possibly even enjoyed) your book.
For some authors, creating content is easy. They create a website and start blogging about writing, or some other area of expertise. However, other authors find that they don't have the time and/or web skills to run a successful blog. And regardless of if they have their own blog, all authors want their books to be featured and reviewed by other people.
Blog reviews and spotlights provide marketing content, social proof and, if we're honest, being featured on someone else's blog or website just makes us feel good.
So, how do you get yourself featured on someone else's blog you ask?
What We Did
I knew that we wanted to ask bloggers to review our client's book. Or, if a review wasn't an option, to feature the book or a guest post written by the author. The first step to making that happen was finding bloggers to reach out to.
Fueled by coffee and ignorance, I sat down at my computer, opened the internet browser and typed "Book Blog" into the search bar. Seconds later Google was showing me 4,880,000,000 search results.
I obviously needed to narrow my search, so I typed in "Thriller Book Blog." 119,000,000 search results. Better, but even if I only spent 10 seconds on each hit, I would be at my computer for roughly 38 years. (Go ahead, read that again… I did, in fact, say 38 YEARS.)
The obvious answer is that I would need to search for trusted book blog lists, but even those were often several years old and filled with outdated information.
Feeling a bit deflated (I may also have been coming off a caffeine high.), I decided to do what any smart marketing professional would. I started searching companies to outsource the research and blog tour scheduling to.

What We Did Next
I researched virtual book tour companies (a.k.a. blog tour companies) and began contacting them for pricing and availability. Many were priced modestly at $100-$300 while other were pricier but generally came with lots of "extras" like advertising on the company's website or featuring the author in their newsletter.
After a few hours the author and I settled on a book tour company that fit our budget and review criteria, filled out their online form and paid the required fees. The rest of the book tour was a breeze.
The virtual book tour company created header graphics for the tour, provided us with a weeklong schedule of blog posts that included reviews, guest posts and author interviews of my client. All I had to do was provide review copies of the book and any other ancillary materials that were requested. That's it.
I didn't spend years researching appropriate bloggers to pitch and my client now has several nice reviews and blog posts that show up in Google searches. As a bonus, we were able to use many of the reviews and book spotlights in his social media and online marketing efforts. This. Is. Winning.
What We Learned
Scheduling a virtual book tour on your own can be a labor-intensive task. If you plan to research and reach out to bloggers who review your genre, be prepared to spend quite a bit of time doing so. You will need to make a list of bloggers, research their contact information and review guidelines.
Once that's done, you must pitch each blogger and work with those who agree to review your book to schedule a concentrated tour. (You want all of the bloggers to post about your book in the same window of time to achieve the biggest marketing boost.)
Or, you can hire a virtual book tour company to handle all of the pitching and scheduling for you. Fees vary from $100-$1,000+ depending on the service you require. If you like to avoid headaches and, like me, have more cash than patience, hiring a book tour company is the easy choice.
Trusted Book Tour Companies
Are you ready to schedule your own book tour? Check out this list of our favorite virtual book tour companies.
1. R&R Book Tours
https://rrbooktours.com/services-rates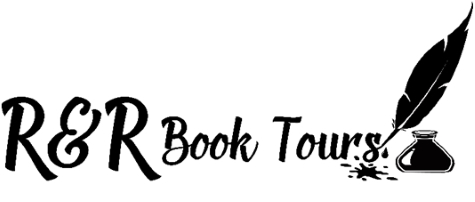 From blog tours to cover reveals and review query services, R&R Book Tours offers exceptional service and phenomenal prices. Shannon is truly an advocate for authors and it shows in her fair pricing and hard work. R&R Book Tours is a great fit for most YA and Adult genres.
2. Xpresso Book Tours
https://xpressobooktours.com/services/

Xpresso Book Tours is run by Giselle of Xpresso Reads. She is very well connected in the book blogging community and has been offering virtual book tour services since 2012. Most of the offered packages (blog tours, book blitz, cover reveals, etc.) include social media promotion which, considering the following Giselle has amassed, is an added bonus not to be overlooked. Xpresso is a great fit for most YA and Adult genres.

3. iRead Book Tours
https://www.ireadbooktours.com/tour-packages.html

The iRead Book Tours team is friendly and efficient. They offer twelve different book tour options, specializing in spotlight tours, review tours and audiobook tours. iRead Book Tours is a great fit for most YA and Adult genres.
4. Historical Fiction Virtual Book Tours
https://www.hfvirtualbooktours.com/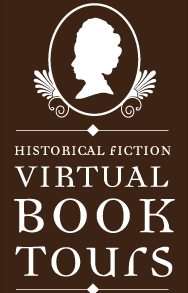 Historical Fiction Virtual Book Tours has knocked it out of the park by focusing on a niche market – historical fiction. In addition to book tours, HFVBT offers Facebook launch party packages which sound like such a fun way to introduce your "book baby" to the world.
5. Bewitching Book Tours
http://www.bewitchingbooktours.com/tour-information-and-pricing.html
Bewitching Book Tours, unsurprisingly, is focused on paranormal and urban fantasy book promotion, with a specialization in romance. Promotion packages are very reasonably priced and span from a one-day book blitz to one week or even a full month blog tour.
6. YA Bound Book Tours
http://yaboundbooktours.blogspot.com/p/services.html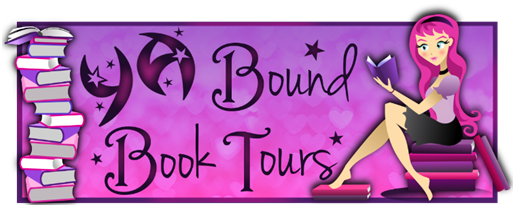 Cover reveals, blog tours and review querying services at amazing prices. YA and NA authors on a budget will appreciate the excellent service and value of booking a tour with YA Bound Book Tours.
7. The Children's Book Review
https://www.thechildrensbookreview.com/media-kit/kids-book-tours-online-blog-tours

Marketing a children's book can often feel like an uphill battle but The Children's Book Review makes reaching parents, grandparents and teachers so easy. The prices aren't cheap, but the service and value is exceptional.
TLC Book Tours
https://tlcbooktours.com/services/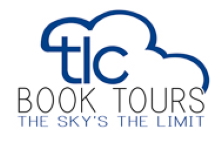 TLC Book Tours began coordinating virtual tours in 2008 and was one of the first blog tour businesses in the industry. Review tours need to be booked at least 8 weeks in advance. Note that their services page mentions that they don't work with self-published books, but when we reached out, Lisa Munley replied with the following: "We generally work with traditionally published books and authors, however we do make exceptions depending on the genre, etc. If we feel we can pull together a great tour for a self published title, we'll definitely do it! But if we feel we don't have the right contacts, we refer them to other tour companies we think would be a better fit."
Final Thoughts
Virtual book tours are a fantastic opportunity for authors to launch or breathe new life into a book. The investment you make can offer value long after the actual promotion dates by way of SEO and book reviews. But, do yourself a favor. Find a reliable book tour company to collaborate with – they can literally save you years of research and work.