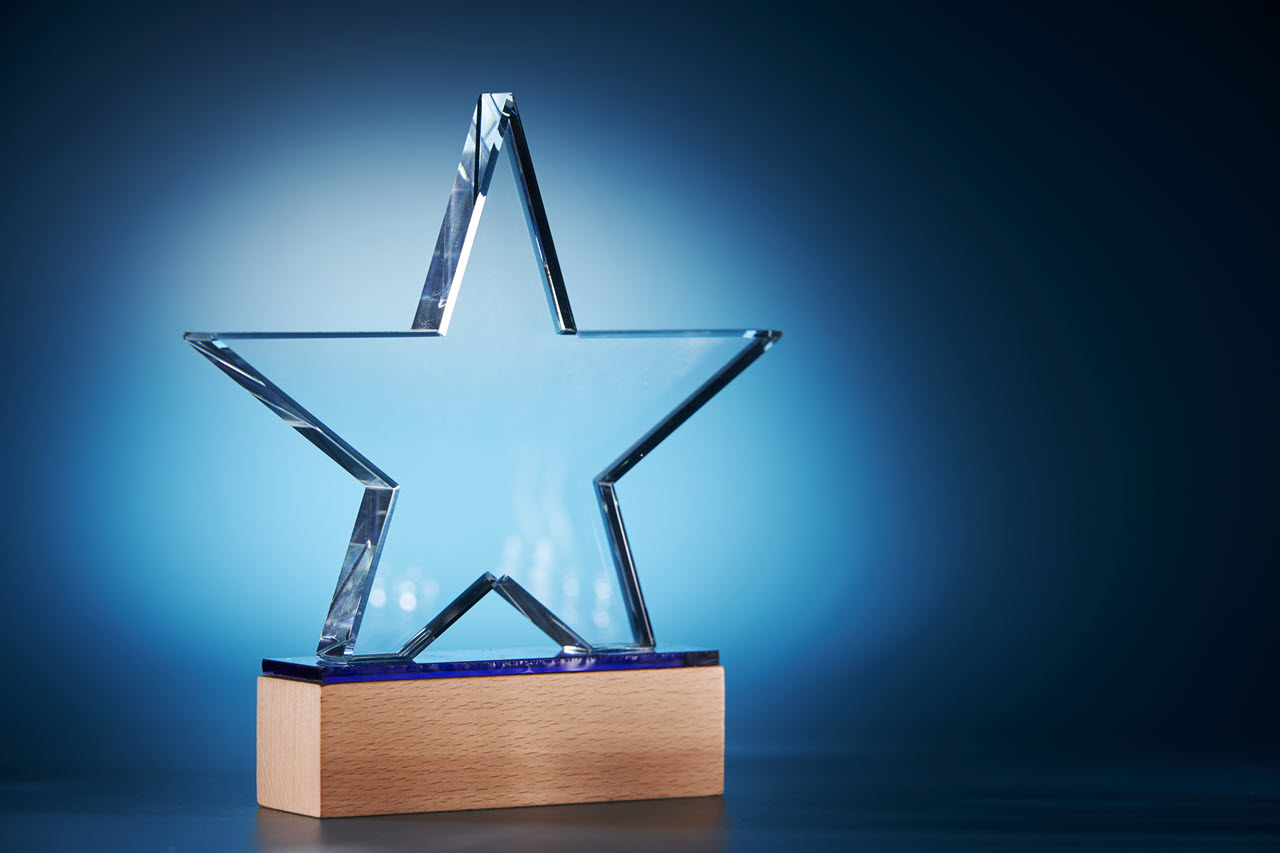 Book awards and reviews are some of the most modern, effective marketing tools available to authors today. With over 2 million books published every year, book marketing is essential if you want to stand out from the crowd.
The good news? Marketing your book doesn't have to be complicated. With tools like Book Award Pro and New Shelves Books, you can become a notable, award-winning author and maximize the benefits of book marketing.
Read on to learn how to use book awards and reviews in your book marketing campaign.
What is a book marketing campaign?
Anything you do to spread the word about your book, engage with readers, and reach out to new audiences contributes to your marketing campaign. Book marketing activities are vital not only to sell more books, but also to establish yourself as a notable author and open doors to exciting literary opportunities.
Smart authors implement a combination of the following tools in their book marketing campaigns:
Awards
Book awards grace the cover of your book and tell the world your book is verifiably excellent. There are thousands of award opportunities for authors of all styles, genres, and publication types. Awards catch buyer attention on a bookshelf or online listing, but from a marketing standpoint, they do much more. You can use book awards to fuel reader interest through story marketing, but more on that later.
Finding, submitting to, and tracking all those award opportunities can be a big, confusing task. With technology like Book Award Pro, the entire process can be done for you. The Book Award Pro platform continually curates award opportunities for your book, submits your book for consideration, and tracks your results. It's the fastest, simplest way to become an award-winning author.
Reviews
Reviews are a powerful way to measure and advertise the quality of your book. Good reviews tell readers your story is worth buying, and tell literary professionals you're an up-and-coming author with a proven track record of critical praise. Both of these review benefits are important steps to establish yourself among notable authors.
Reviews are also powerful tools to have in your story marketing arsenal.
Story Marketing
Story marketing is the most modern, effective way to leverage awards and reviews in your book marketing efforts.  Basically, it works like this:
You submit your book for an award or review.
You share the news of your submission with your readers through modern social media platforms.
You continue to share updates about your book's award or review journey with your readers, creating continued audience interest.
You've won the award or been reviewed. Congratulations! Now, you can share your triumph with your readers and pique buyer curiosity.
This strategy is the most powerful way to keep readers hooked as you advance your career as a notable author.
Dive Deeper Into Book Awards
Interested in learning more about how to use book awards and reviews in your book marketing campaigns?
Check out this video where Keri and Hannah Jacobson, the founder of Book Award Pro, talk "All Things Book Awards".