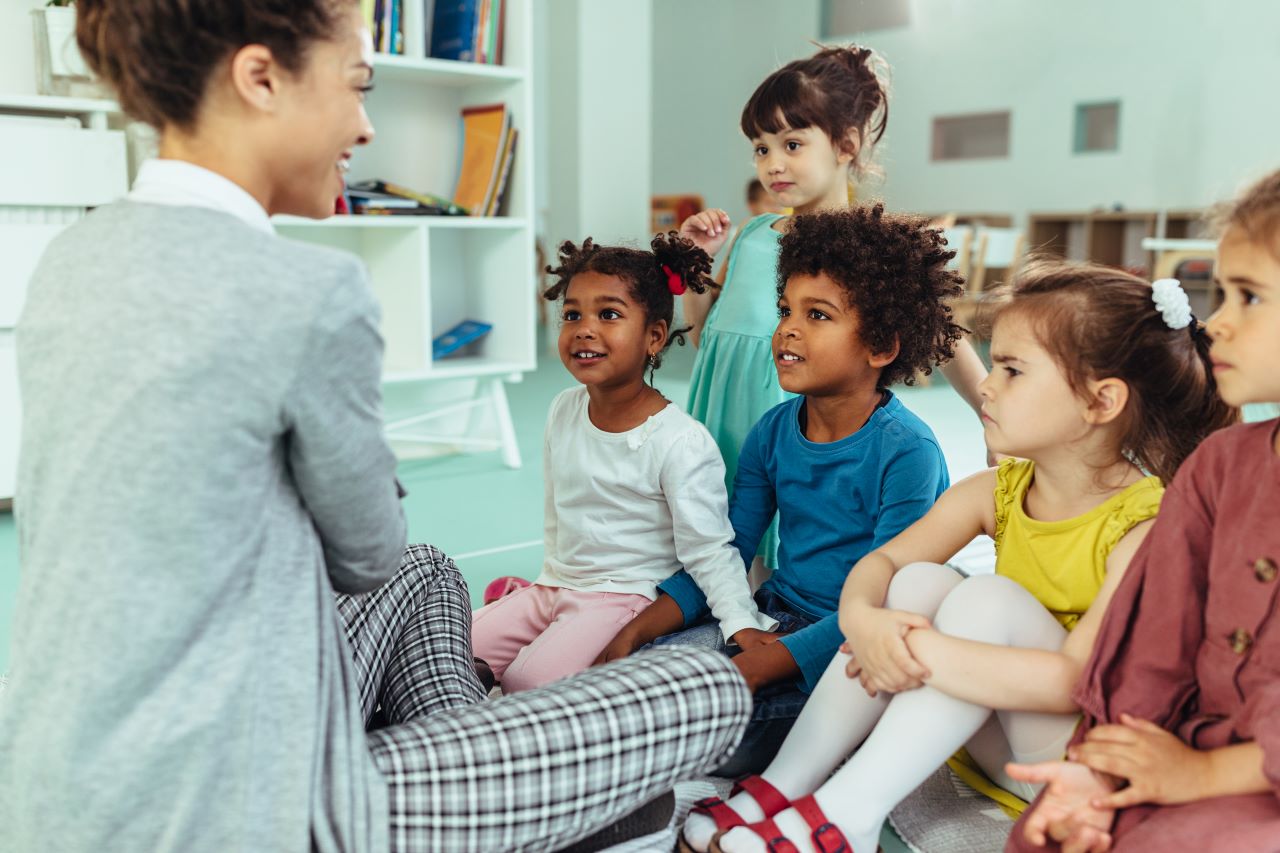 Marketing books to schools (specifically K-12 schools) is a unique opportunity for authors and publishers. Whether it's a children's picture book, a chapter book, a YA book, or an adult fiction or nonfiction book, the goal for most authors is the same—to sell books.
Schools: A Niche Market
Because schools are a niche market, it requires some strategies different from how books are promoted to other venues. The most important criteria to consider when marketing books to schools is that a book must reinforce what is being taught in the classroom. Schools don't have the budgets, and teacher don't have the time to devote to just another good book. A book must be compatible with the curriculum.
Identify Your Audience
As with any marketing plan, an author or publisher must identify the audience for which their book is best suited. In this case, there are two audiences – students and teachers. It's the students who will be reading the book so it should be appealing to them; but it's the educators who will be making the decision to purchase.
Determining the grade level and the subjects that are reinforced by a book's content is a critical part of marketing your books to schools. This information can be found by researching the state's education standards, usually found on the Department of Education website for any given state. Once the grade level and the school subjects that are reinforced have been identified, marketing efforts can be targeted to the appropriate teacher, department chairperson, media specialist, or administrator.
Who to Contact?
Most successful book sales to schools result because of a relationship that is developed with someone at the school – a teacher, a media specialist, or often a parent. (School personnel at the state or district level do not usually promote books to their contacts.) It's best to contact educators via email, telling them how a book can enhance the learning experience for their students. Give a brief description of the book and offer to do an author presentation to the students, either in-person or virtually. Share appropriate marketing materials, such as a book flyer or sell sheet, or direct them to your website for more information about you and your book(s). Follow up with a phone call to anyone who expresses an interest.
Show Me the Money!
Authors can make money three ways when marketing their books to schools:
Schools will buy books for the school library, sometimes a classroom set, or multiple class sets.
Authors can charge a speaking fee for an author visit or presentation.
Students will often purchase additional books, especially if it is a series.
Teachers and students can both benefit from a connection with an author— and authors can increase their book sales, speaking revenue, and exposure in this often untapped market. In marketing terms, it's a win-win-win!
Jane R. Wood is the author of a series of five award-winning juvenile fiction books and one nonfiction book for authors called Schools: A Niche Market for Authors. A former teacher, newspaper reporter, and television producer, Wood weaves history and science into stories filled with mystery, adventure, and humor for young readers ages 8-14. Wood has a BA from the University of Florida and an M.Ed from the University of North Florida. She serves as the past-president of the Florida Authors and Publishers Association, an affiliate organization to IBPA. Her website is www.JaneWoodBooks.com.