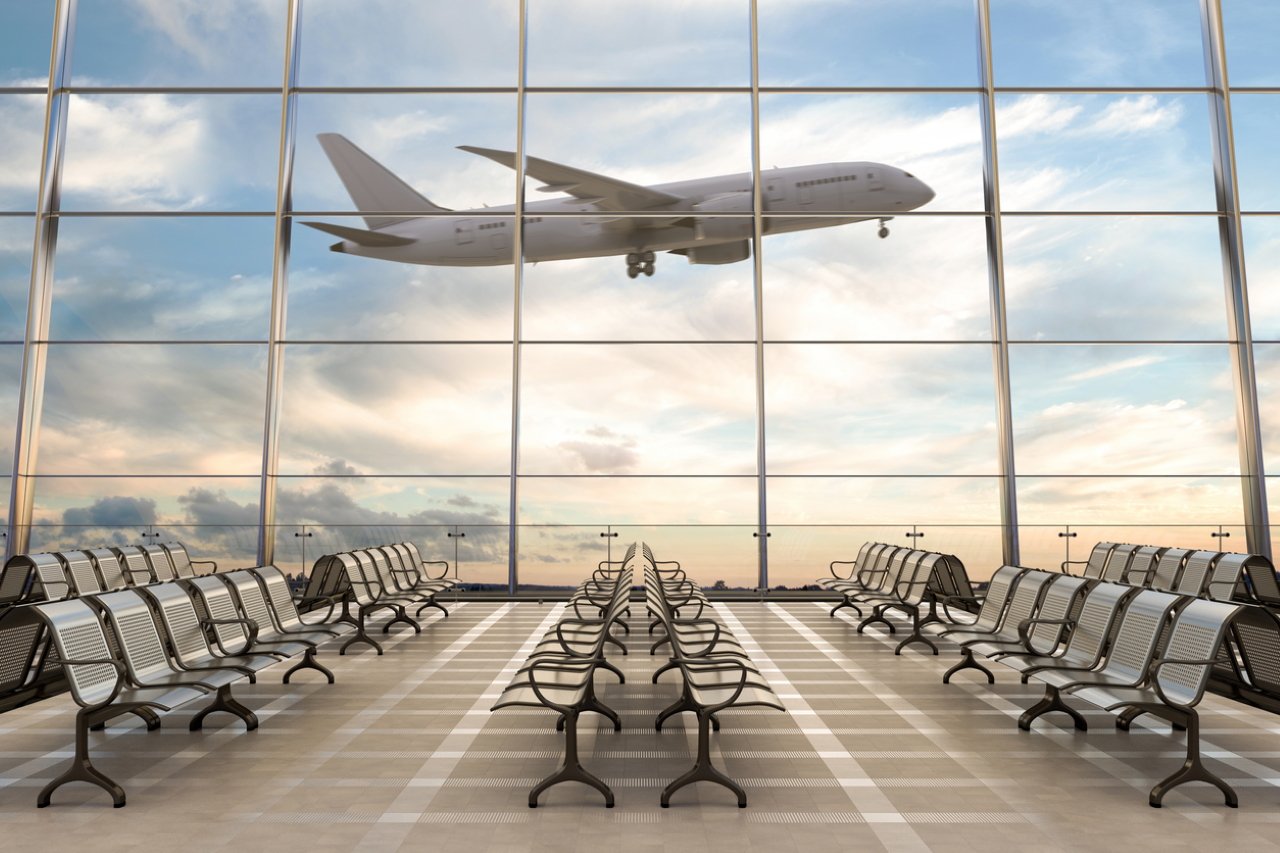 Have you always dreamed of having your book carried in airport stores?
You're not alone. And, after sharing What I Learned from a Hudson Newsstand Book Buyer, questions started pouring in about how to pitch a book to airport stores.
In this article, I'm sharing how to pitch your book to airport stores, including the three things you need on hand for a successful pitch. But first, it's time for research and education on the airport market.
Top Selling Genres in Airports
Mystery, Suspense, Thrillers
Women's Fiction
Chick Lit/ Romance
Literary Fiction
Inspirational Non-Fiction
Self-Help
Business
Children's Picture and Board Books
Where and How Airport Stores Buy Books
No big surprise, most airport stores, including Hudson Newsstand, order books from Ingram Wholesaler. They also use other select wholesalers, but they can change regionally and aren't as easily accessible to indie authors.
Buyers track inventory and make a list for re-ordering with old school paper inventory and order forms. Some newer stores or stores in bigger/busier airports have access to an integrated digital inventory and ordering system with the help of a tablet or iPad. Buyers using the digital system are more easily able to browse new titles, while those using paper forms are more likely to simply re-order titles rather than stocking new titles.
What Airport Stores Are Looking For
High quality books
Books that appeal to the store's typical and specific demographic
Available at a full trade discount
Proven sales record
Marketing and PR plans that forecast great sales
How to Pitch Your Book to Airport Stores
Now that you know what airport stores are looking for, let's get down to the nitty gritty – how to pitch your book to airport stores.
Airport stores tend to see customers in waves. They might be slammed one minute, right before a plane boards, and completely empty the next. Store employees and buyers don't always have time to talk about your book – and we shouldn't expect them to.
If you want to pitch your book to airport stores, it's best to do your research and contact buyers via email. However, if you are traveling and want to be ready should the opportunity to pitch your book arise, these are the things you should have on hand:
A Book One Sheet – a printed marketing piece that you can leave with the store employee or buyer to peruse when they have time. Your book one sheet should contain information such as:

your title
ISBN
retail pricing
big achievements or awards
endorsements
contact information

(Don't have a book one sheet yet? Check out our templates and create one ASAP!)


A Copy of Your Book – the proof is in the pudding, so to speak. Having a copy of your book on hand to show the quality of your product may help sell the buyer.

A Great Attitude – yeah, it's cheesy. And I said it. Dust of your friendliest smile and remember that the employees in the airport stores are there to sell you products, not listen to your sales pitch. They may not be available to chat, and it's important to respect their time.

Remember that most airport stores, like Hudson Newsstands, are large chains. The employee you speak to may not have the power to make buying decisions. If possible, leave materials for the buyer to consider at a later time or ask for the regional buyer's contact information so you can get in touch with them later.
You Made Your Pitch. Now What?
Follow up. And keep pitching.