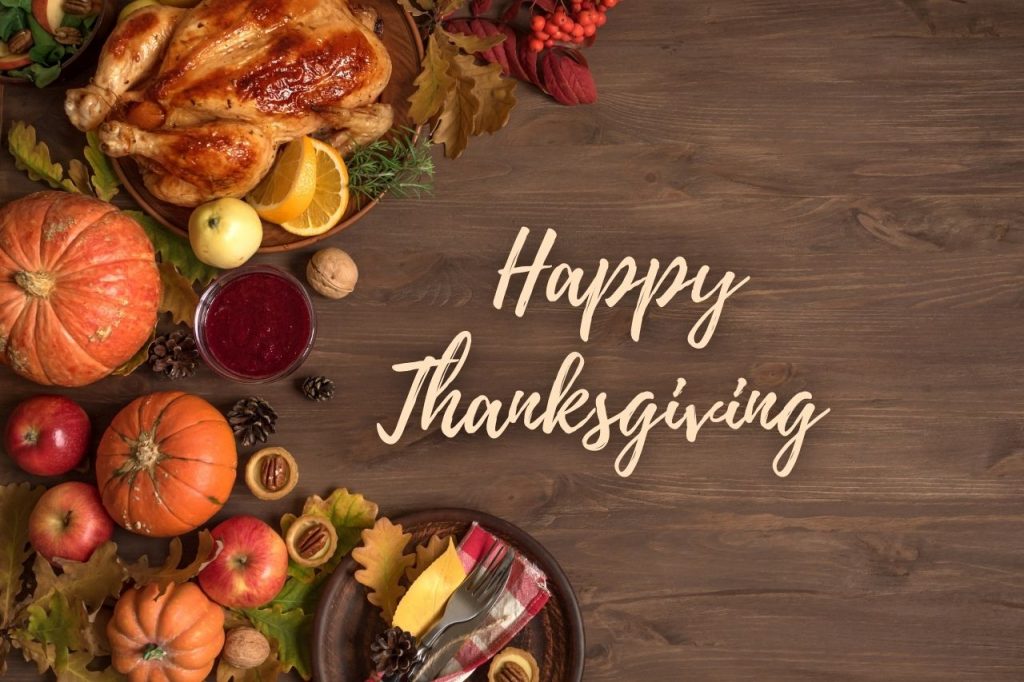 As we here at New Shelves reflect on what we are thankful for this year, "community" tops the list. Because you, our community, are what make our world go 'round.
Thank you.
For trusting us with your book babies throughout the publishing and book marketing process. For bearing with us through sick days and slow days. For being a community that we could both support and learn from.
A Gift For You
As a small token of our appreciate for all of you, we are offering a set of 15 Editable Holiday Social Media Graphics especially for writers completely free with the coupon code THANKSGIVING through the end of the year.
Visit the New Shelves online store HERE
Add "Holiday Social Media Graphic Templates – Writer's Edition" to your cart
Click the "Go to checkout" button
Select "Redeem your coupon" and type in THANKSGIVING
Check out for free and enjoy 15 graphics on us!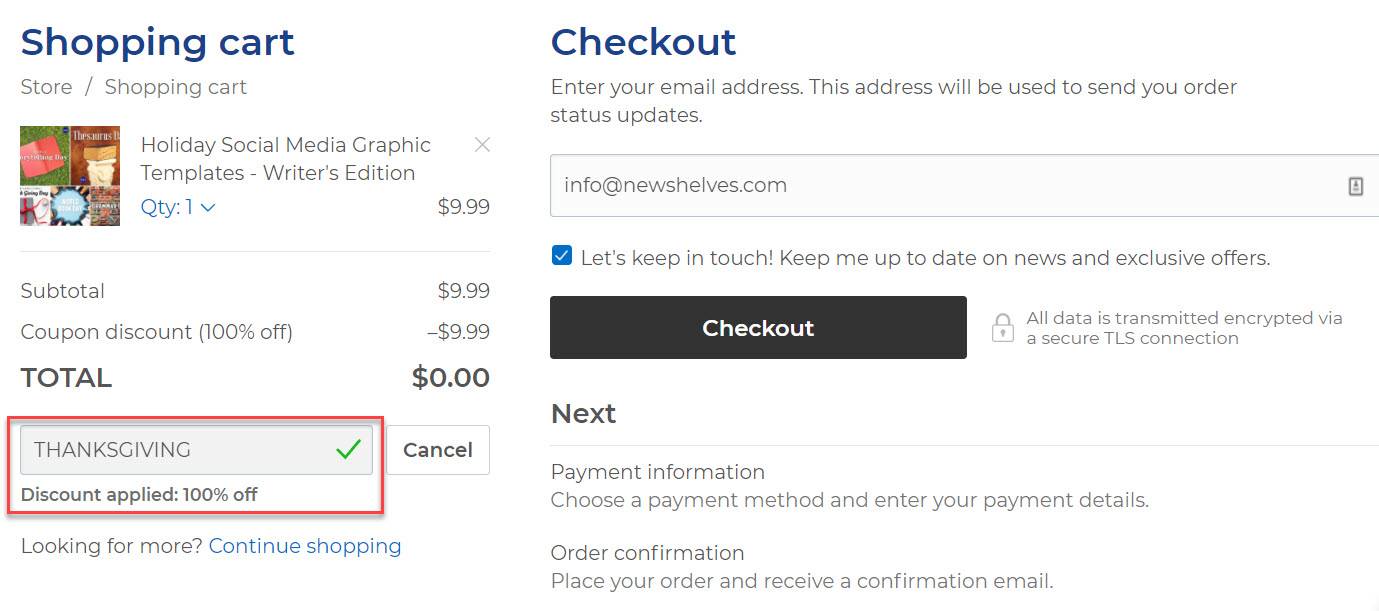 Holiday Graphics Included:
1. Thesaurus Day
2. International Book Giving Day
3. World Book Day
4. National Grammar Day
5. World Storytelling Day
6. World Book and Copyright Day
7. Independent Bookstore Day
8. National Book Lovers Day
9. National Read A Book Day
10. National Punctuation Day
11. Dictionary Day
12. National Day of Writing
13. National Novel Writing Month
14. International Author Day
15. Letter Writing Day
Be Inspired:
For a full list of holidays you can use in your book marketing efforts, be sure to visit this post: Holiday Inspired Marketing