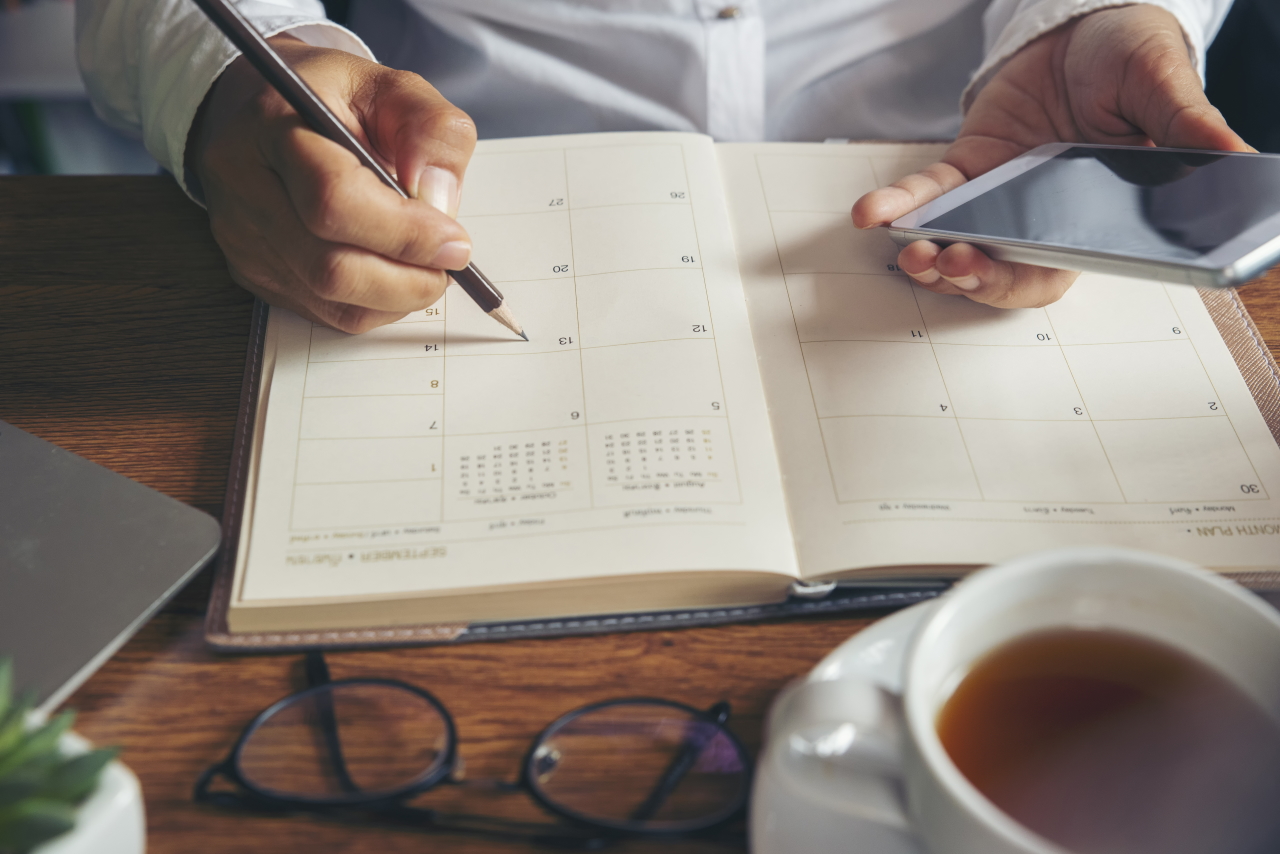 Do you ever feel like you're running out of marketing angles for your book? We get it. After months or even years of marketing the same book, it can sometimes be difficult to keep your marketing from growing stale. But when you stop marketing your book, sales tend to dry up. Not cool. So, the (marketing) show must go on.
Holiday Inspired Marketing
When I was a kid, holidays were pretty limited. But now? You can find a holiday to celebrate almost every day of the year. Yes, yes. Roll your eyes. But then think about it… There are hundreds of holidays ranging from classic to obscure. That translates into hundreds of potential marketing angles. And, as someone who makes a living marketing books, I'm kind of okay with that.
Unique Marketing Opportunities
Holidays present a unique opportunity to market your book. Consider the following:
Social media posts with a holiday tie in. Does your main character have a serious coffee addiction? It may be time to celebrate International Coffee Day.
Holiday themed book displays at your local library. Don't just hope your book makes it on the display table – pitch a holiday display idea featuring your book to your local librarian.
A holiday inspired bookstore event staring your latest novel. Have you written a book on grammar or editing? Pitch a book signing or event for National Punctuation Day!
Creative press releases tying your book to an upcoming holiday celebration. If your book has strong themes that can be tied to a well known and recognized holiday, don't be afraid to play on that for the media.
And, while I certainly don't want you to ignore the classic holidays like Christmas, I also want you to start thinking outside of the box with holidays like Bad Poetry Day or Take Your Dog to Work Day.
Get Inspired
Here's a list of upcoming holidays to get your creative juices flowing. You can also download a full calendar of National and Book Holidays for free here: 2021-2022 Book Holiday Calendar PDF.

July 1 – Canada Day
July 4 – Independence Day (US)
July 30 – Paperback Book Day
August 9 – National Book Lover's Day
August 18 – Bad Poetry Day
August 21 – Poet's Day
September 6 – Labor Day & National Read a Book Day
September 8 – International Literacy Day
September 11 – Patriot Day
September 12 – Grandparent's Day
September 22 – First Day of Autumn
September 24 – National Punctuation Day
October 11 – Columbus Day & Thanksgiving Day (Canada)
October 16 – Dictionary Day
October 18-22 – National Friends of Library Week
October 20 – National Day of Writing
October 31 – Halloween
November 1 – International Author Day & National Family Literacy Day
November 6 – National Non-fiction Day
November 10 – Young Reader's Day
November 11 – Veterans Day
November 18 – High-five a Librarian Day
November 25 – Thanksgiving Day (US)
November 28 – Hanukkah Begins
December 7 – Letter Writing Day
December 10 – Dewey Decimal System Day
December 21 – First Day of Winter & National Short Story Day
December 25 – Christmas
December 26 – Kwanzaa Begins & Boxing Day
December 31 – New Year's Eve
Want more holiday inspiration? Claim your free downloadable National and Book holidays calendar!
Click to Download