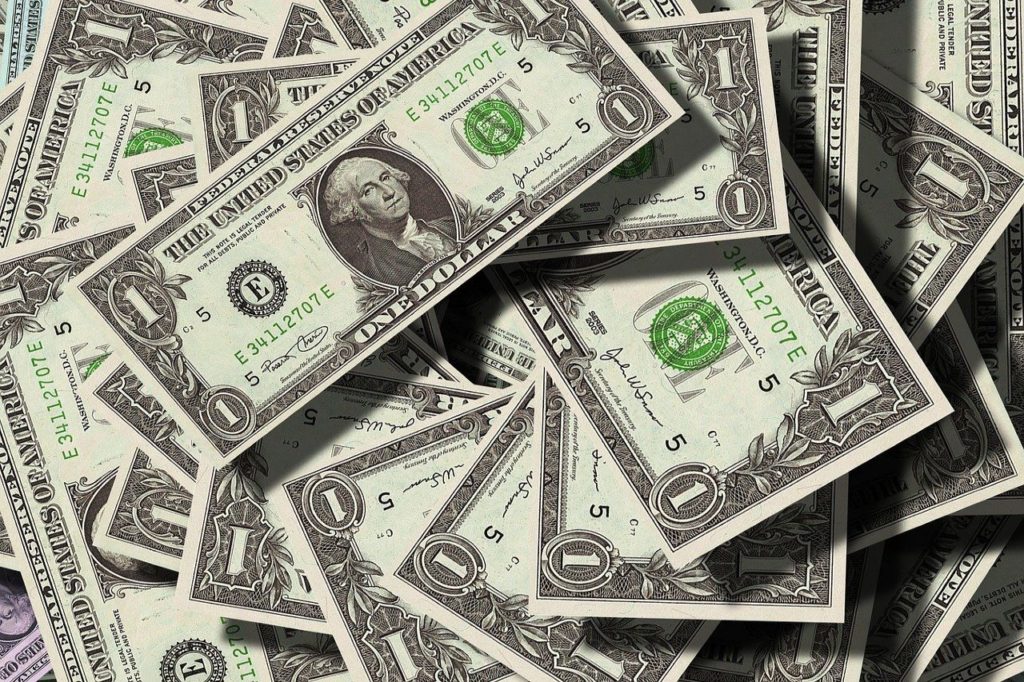 POD Math
How much money does an author make when they use IngramSpark or KDP to print their books? To answer that question we turn to something we call POD (Print on Demand) Math.  
Here is an example:
A 202 page POD paperback book costs $4.16 to print.
The book is priced retail at 16.99
Ingram will purchase the book from Ingram Spark at 55% discount off of the retail price.  That will leave you $7.65
For a full explanation as to WHY you want to offer wholesalers a 55% discount through IngramSpark READ THIS ARTICLE.
Ingram Spark will take the $4.16 out of that total due for the printing and send you $3.49.
Ingram will then take the book that they bought from you (through Ingram Spark) and sell it to bookstores and libraries at a discount of anywhere from 20% – 42%.
You make $7.65 but have to pay for printing out of that.
Ingram Spark makes $4.16 for printing
Ingram Wholesalers make $2.21 – 5.95  but they have to pay for shipping and handling out of that.  (FYI-If you choose the short discount and only let Ingram offer a 20% discount, you are severely limiting the number of places that will take your book….)
The bookstores and libraries make between $3.40 – $7.13 but they have to pay for employees, rent, lights and the rest out of that.
Does that make more sense?
Let's look at the profit margin.
A number of authors have questioned why they only get to "net" $2 or less in some cases.  I would argue that once the stores and wholesalers pay THEIR expenses, they make a LOT LESS than that!
As long as you are making 11% of the retail price as a net before taxes, you are in good shape! (Most established publishers would be thrilled with that.)
Now, when you upload the same book (and ISBN) to KDP for Amazon distribution, you only have to give Amazon 40% off of the retail price of the book. That means you get $10.20 minus the $4.00 that KDP charges to print your book (yes it is a bit cheaper than IngramSpark…) and that leaves you with a $6.20 profit per book.
Not bad! This is another reason why you want to use BOTH IngramSpark and KDP when making your distribution choices. To read why you need both IN DETAIL, go to THIS ARTICLE.