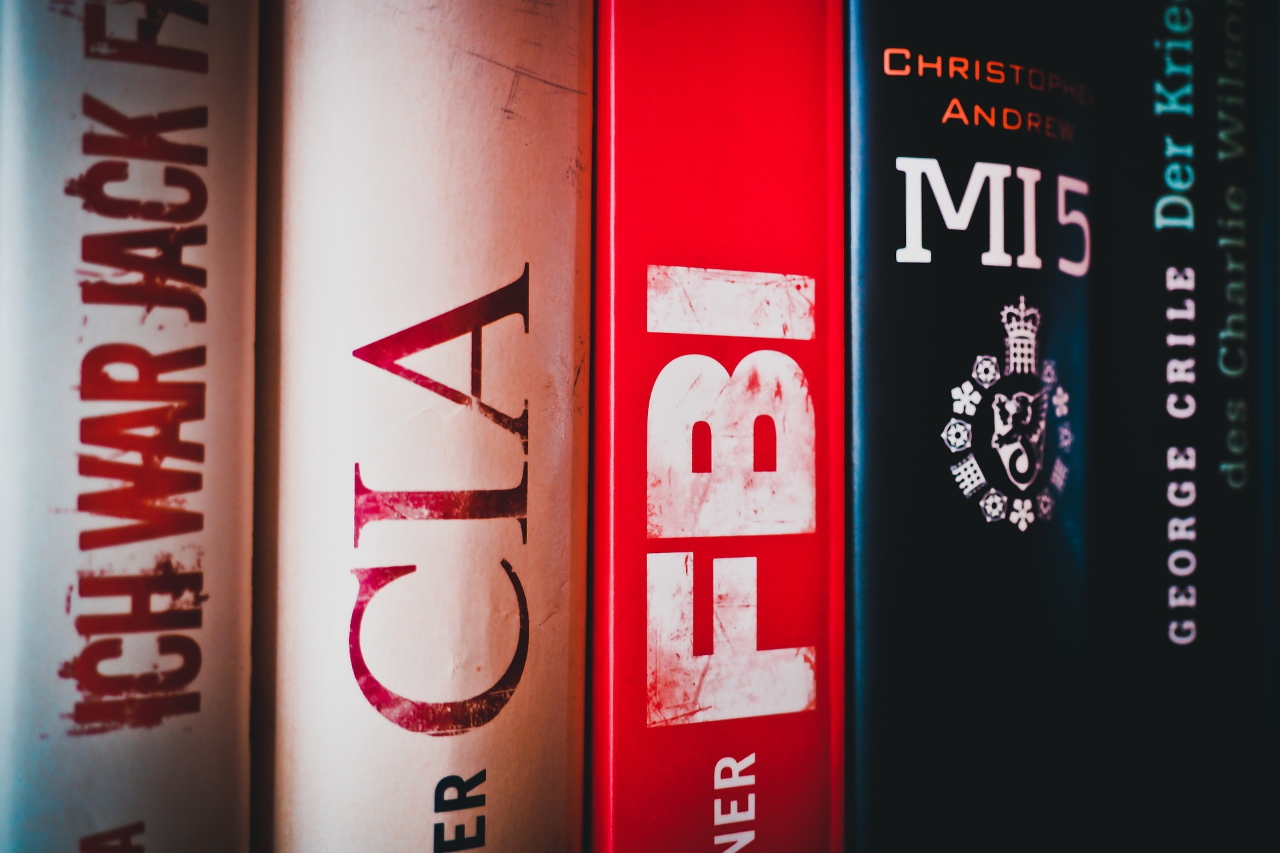 Here's one of the dirty little secrets in book publishing.
Publishers spend countless hours and dollars working on their covers, but they often miss a critical point. With the exception of online retailers, your book spine is your cover.
Brick and mortar stores are packed with books.
New releases
Backlist books
Series
Gift books
Walk to any category (perhaps your own) and take a look at how many books are crammed on to the shelves.
What do you see? The spine, if you're lucky.
All too often publishers make the mistake of not focusing at all on the spine of their book, not realizing that this is their number one marketing tool in both libraries, and brick and mortar stores.
What does this mean for you? Spend some time on your spine.
Spine Size
If your book is on the thin side, think about bulking your page count to make sure that your spine has presence. We're not recommending that you fluff your book with overblown margins or blank pages. But we are recommending that you don't cram in your text so tight to save a few cents on your printing prices.
Push it out a signature or two. It might make all the difference between getting lost on the shelf and standing out because you're 1/8 of an inch bigger. Choose paper that bulks. You might be surprised at how easy it is to snag an extra 1/16 of an inch through paperweight alone. (Keep in mind that cream paper is typically thicker than white paper.)
Spine Color
Spend some time analyzing what the spine colors are in your category. This is extremely important. If every spine in your category is white, choose a vibrant color. Choose something that stands out. Choose something that practically leaps of the shelf and screams "pick me!"

This is the time to buck the trends and be a little different. If you're not sure what will work, grab some books that have different spine colors and stick them on the shelf where your book will go. Which colors pop to you? What do you see first?
Spine Text
Make sure that the reader sees your spine and your text right away.
Your spine text should be:
Readable
Bold
BIG
If you're standing 3 feet away from your spine, you need to be able to read what it says (see above about spine width – the bigger the spine the more room for bold text).
Take it to the Bookstore
Let's keep this next bit between us…
The best way to really know if your spine works is to print out several versions, colors, and copies true to size. Cut the spine out, getting rid of excess paper so you're literally holding your book spine in your hands. Put a tiny piece of tape on the end of each option. Take your spine options to the bookstore and visit your category.
Stick the various spines on the books that will sit next to yours (usually alphabetical by author's last name within category or subcategory).
Which one works?
Do any?
What do you see?
Can you read your title?
Do you get lost on the shelf because your spine is too tiny or blends in too much?
Lack of attention to your spine can kill your book in the marketplace.
Once you get into stores, your spine really is your cover. When you consider the time, money and energy that you spend getting your cover right, promise us, do the same with your book spine.
P.S. Remember, be polite during any bookstore research. Bring your spines with you when you go and don't interfere with bookstore customers!