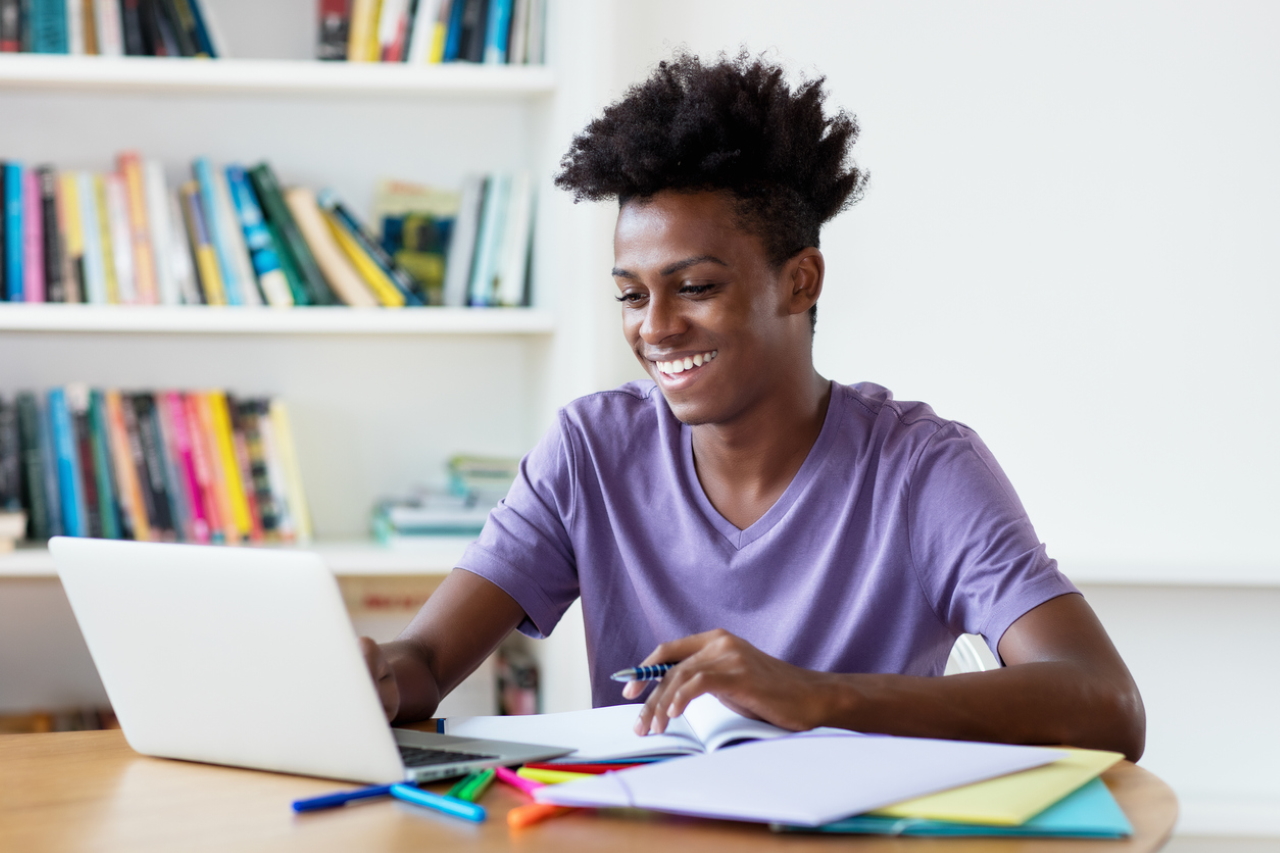 Perhaps you were in a position similar to mine last year: The book on which I had worked so hard for two years—Different Strokes: Serena, Venus, and the Unfinished Black Tennis Revolution—came out during the height of the COVID-19 pandemic.
Bookstores and libraries closed. College campuses closed. Tennis clubs closed. Tennis tournaments cancelled. Author events limited to cyberspace.
Appearing on podcasts has helped. I've done about 20 since last year. But here is another method I've used to reach new readers: guest blogging.
While staying safe and socially distant in the metropolitan New York area, I have written content for other people's websites. This has enabled me to engage with readers, and potential book buyers, across America and abroad—including England, the birthplace of tennis.
For British-based SkySports.com, I contributed a piece on the dominance of Serena and Venus Williams at Wimbledon—Serena has won tennis's premier tournament seven times, Venus five times—and another piece on the parental love and support that helped make Venus and Serena global superstars.
If your pitch is strong enough, your guest blog can also appear on a site that doesn't cater strictly to your book's subject matter. Case in point: Ronnie Dog Media, a global soccer site, accepted my blog on the racial animus faced by Black athletes in both soccer and tennis.
Other subjects on which I have published guest blogs include the effect of COVID-19 on the pro tennis circuit; Althea Gibson, tennis's first Black major champion in the 1950s; and James Blake, a former tennis star who turned activist after being subjected to police brutality.
Among the advantages to guest blogging
You build a following. I've heard from readers in the U.K. after my blogs for Sky Sports and Ronnie Dog Media. Now, they know I exist.
You establish your expertise. Enhance readers' knowledge on a particular subject and they're more likely to remember you and seek out your book.
You build a relationship with the website owner. Positive feedback from my first guest blog for Sky Sports led to the second blog.
You benefit from the introspection needed to repackage and present your content to new readers. You may find a better way of telling the same story, which you could use in your book's next printing or in a companion book.
You can create other opportunities. You may get speaking engagements or be asked to appear on a panel or partner on a project.
As for what not to do
Don't make the blog all about you and your book. Give the readers information that aligns with what they have come to expect from the website. Otherwise, they will ignore you. It could also damage the credibility of the person who allowed you to blog on the site.
Don't write way too long or way too short. Read other blogs on the site and stick to that word range, unless told otherwise.
And don't ever miss your deadline.
Guest blogs can be effective for any author on a constant search for new readers. As Isabel Wilkerson, author of the acclaimed nonfiction work Caste: The Origins of Our Discontents, puts it, "Your book isn't finished until it has found its audience."
Since Different Strokes is not on any best-seller lists (yet), my book is not truly finished. Writing guest blogs is part of the journey. I suggest you do the same for your book.
Cecil Harris is the author of Different Strokes: Serena, Venus, and the Unfinished Black Tennis Revolution (University of Nebraska Press). You can find him at CecilHarrisBooks.com